thecollegefix.com
30 Dec, 2020 07:30 am
Yale activists demand discipline against anyone who engages in 'oppression' at nursing school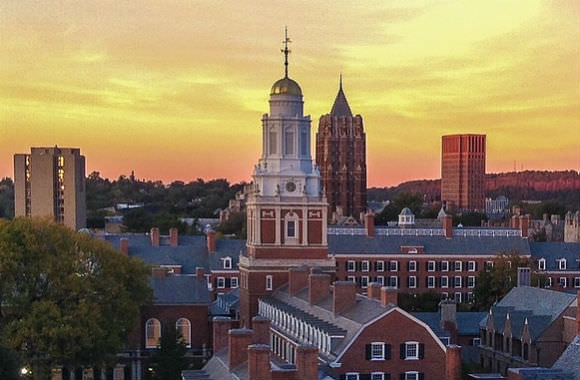 Dean agrees to address lengthy demand list.
p p Dean agrees to address lengthy demand list As the fall semester saw a rise in virtual learning amid COVID-19, the Yale School of Nursing saw a rise in racism complaints.A group at Yale called the IDEAS Council, which stands for Inclusion, Diversity, Equity, Action, Solutions, created a seven-page list of demands for Yale and its School of Nursing." One of their demands calls for the nursing school to "commit to discipline and/or remove faculty, staff, preceptors, guest speakers, and students who engage in racism and other forms of oppression." The activists also demand that campus leaders remove any nursing school administrator who won't follow such a protocol.
While each of the 20 demands include subheads and bullet points, its authors do not spell out how they define what oppression looks like at the nursing school, which costs nearly $70,000 annually in tuition and fees for the graduate entry program.Unrest at the nursing school took hold in late October after its director for diversity, equity and inclusion resigned, citing an "oppressive status quo.