Xi Jinping heads to Russia with focus on Ukraine – DW – 03/19/2023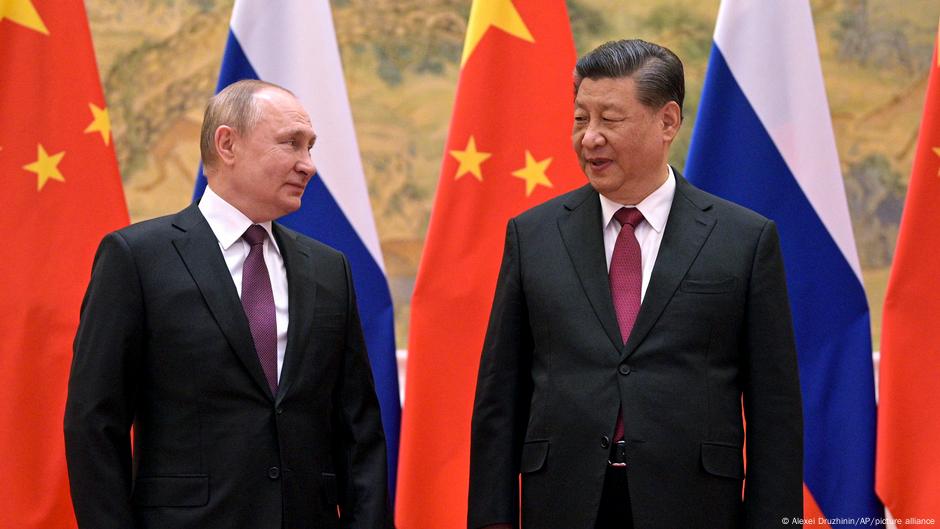 As Chinese leader Xi Jinping begins his three-day trip to Moscow on Monday, all eyes are on how China positions itself in the ongoing war and experts describe the trip as "extremely delicate" for the Chinese President.
Over the last year, China has tried to present itself as neutral in the ongoing war in Ukraine, urging both Russia and Ukraine to start peace talks while calling on the abandonment of a "Cold War mentality.However, Andrew Small, a senior fellow at German Marshall Fund (GMF), believes that while Beijing wants to present itself as a mediator, there are doubts about whether China would be willing to push any party in the ongoing conflict to pursue peace talks."Trying to convince Ukraine and Russia to enter peace talks without calling Russia to withdraw its troops from Ukraine is the best evidence that China can't be a mediator," she told DW.He added that China has been calling on the international community to create conditions for peace talks.
Tchakarova said Kyiv understood China was one of the very few countries that could exercise influence on Russia and push both sides toward resuming peace talks." Despite some hope that China may help facilitate peace talks between Russia and Ukraine, experts cautioned against being too optimistic about the prospect of Beijing being a "benign peace actor.