news.com.au
25 Nov, 2021 07:00 am
Wowbeds Duo Mattress review: Trick to getting a good night's sleep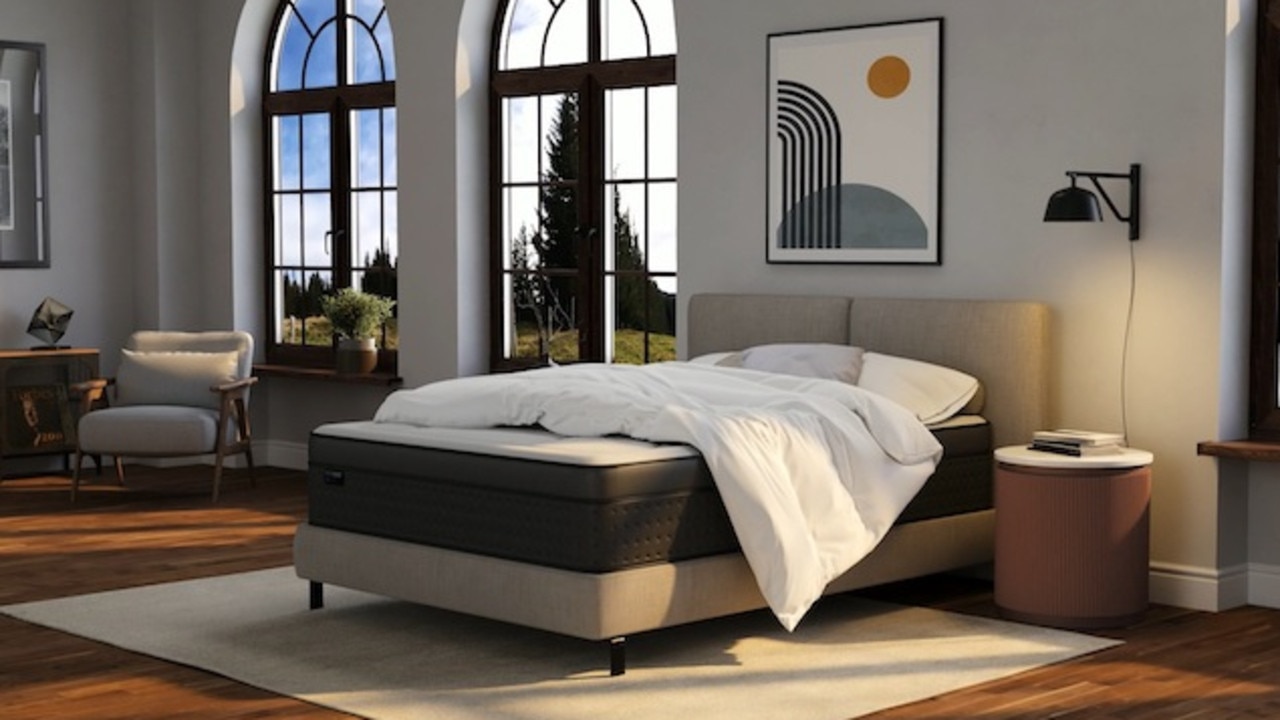 A third of your life or 229,961 hours — that's how long an average person will spend sleeping.
But I tried out the Wowbeds Duo Mattress and it was a game-changer.So I jumped at the chance to review the Wowbeds Duo Mattress — dubbed Australia's most innovative hybrid mattress.The Wowbeds Duo Mattress.My experience with the Duo Mattress I'm pretty much the definition of a sleep-deprived person.
But after switching from a budget mattress to the Duo Mattress, I woke up feeling refreshed for the first time in months.Wowbeds Duo Mattress is designed to isolate your movement, to avoid disrupting your partner.