news.com.au
24 Nov, 2021 09:00 am
Wonnangatta valley disappearances: Russell Hill, Carol Clay, Niels Becker, Conrad Whitlock, David Prideaux missing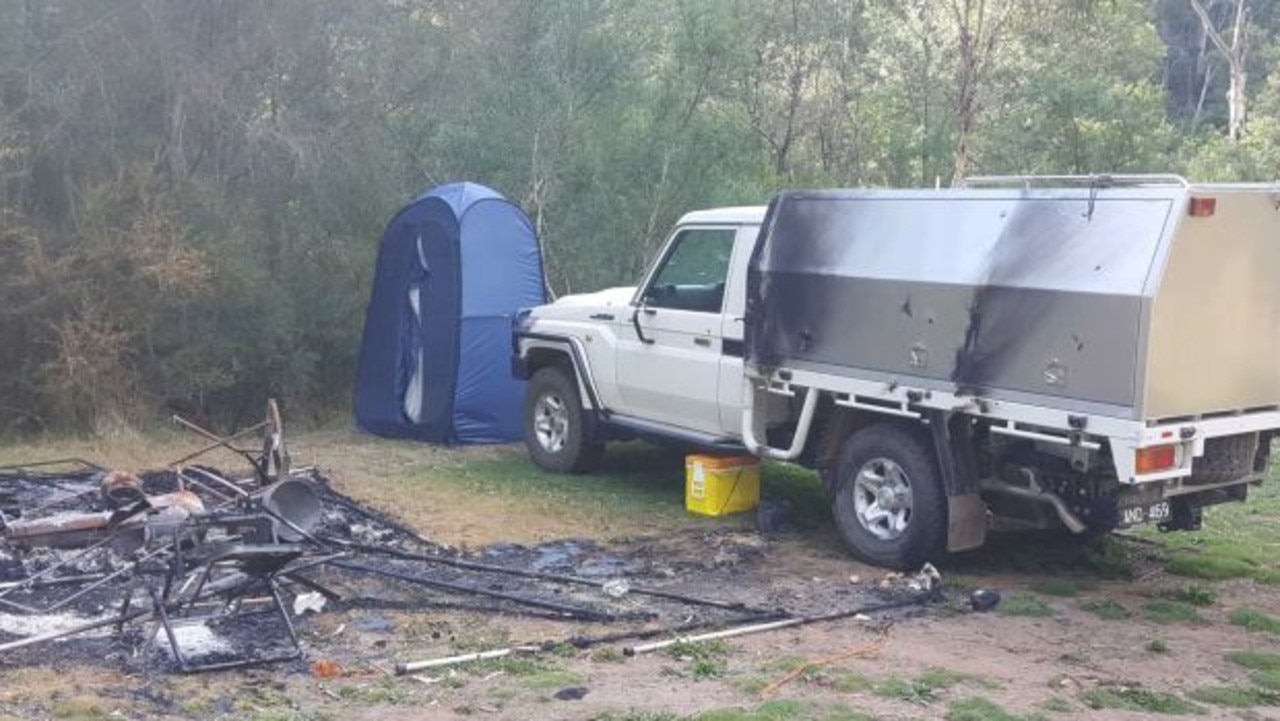 After twenty months of dogged police work detectives hope they are a step closer to finding out what happened to Wonnangatta campers Russell Hill and Carol Clay.
But they're still nowhere nearer to discovering what led to the unreleated disappearances of David Prideaux, Conrad Whitlock or Niels Becker." Niels Becker, 39, went missing in the Alpine National Park.Picture: Supplied The parents of missing hiker Niels Becker, Johanna and Pier Becker, say they last heard from their son via text on October 24, 2019.Picture: David Crosling Niels Becker vanished 44km from the camping grounds, where Mr Hill and Ms Clay were last known to be alive, in 2019.
In both cases, the causes of probable death remain unknown, while there has not yet been a coronial inquest into the 2019 disappearance of Niels Becker.The men mysteriously vanished without a single trace from the state's remote and rugged high country, and within the same 60km radius to where Mr Hill and Ms Clay were last heard.