northernirelandworld.com
14 Jan, 2022 16:15 am
Woman admits stealing chickens from farm near Kells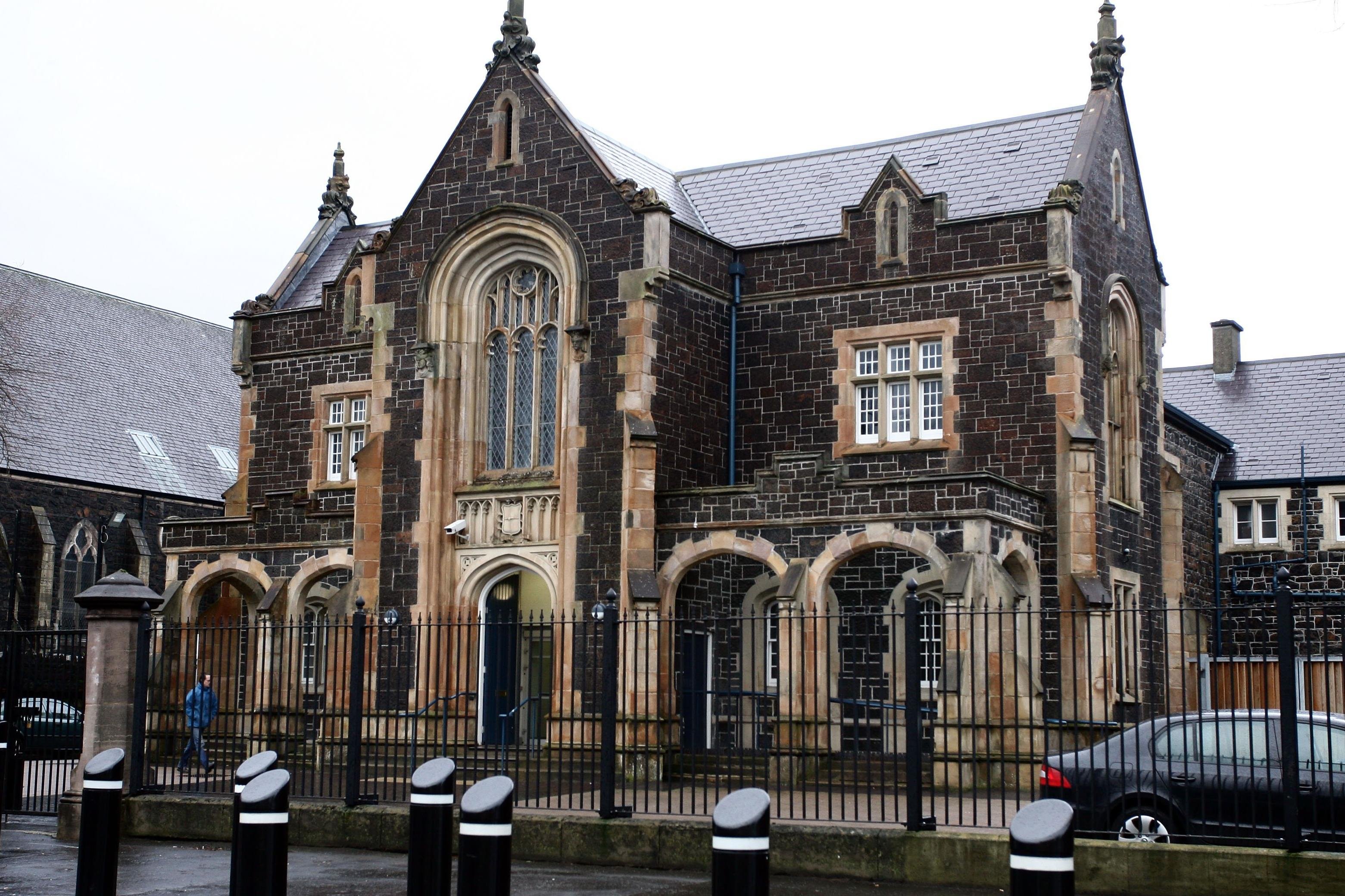 A Cloughmills woman has pleaded guilty to stealing two chickens during a 'burglary' at a poultry house at Ballymacvea Road near Kells on July 12 last year.
That case heard Goti - an animal rights campaigner - was found with three chickens in her bedroom which she had "liberated" from the poultry farm to give "a much better life".The defence lawyer said Goti was an animal rights campaigner and accepted she had spoken to a journalist but "doesn't except quite the spin that was put on it.He added: "The dominant theme in this is this issue of animal rights campaigning "Our instructions directly from Ms Goti are that she doesn't renounce her animal rights campaigning or views at all and the strength of her feelings regarding the welfare of animals will be undiluted but she intends to carry that forward only through lawful means".He said as an animal rights campaigner, Goti was "entitled to hold those views where they are lawfully dealt with and the debate takes place properly.
" The defence barrister said Goti had received and read statements from the farmer.Goti's defence barrister said Goti is now aware of "bio security" issues.