bbc.com
29 Apr, 2021 17:15 am
Willow Smith opens up about being polyamorous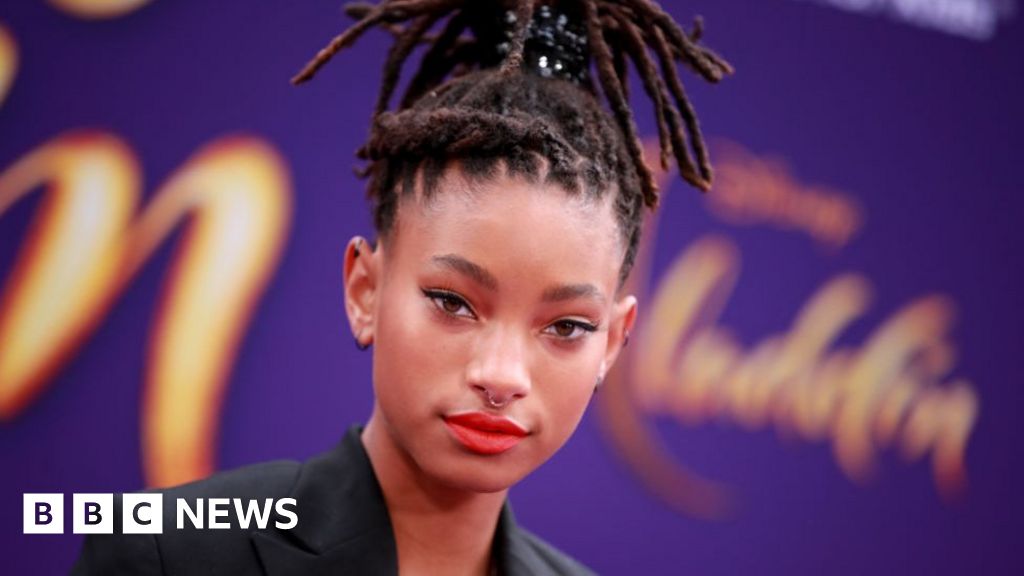 The 20-year-old tells her mum and grandma on TV that she doesn't want to just 'step into monogamy'.
Willow Smith opens up about being polyamorous Published About sharing Getty Images p image captionWillow says she can't see herself wanting to "go past two partners" Willow Smith has revealed she is polyamorous." Getty Images p image captionA pro-polyamory group during the Toronto LGBTQ Pride Parade In the TV interview, Willow's grandma says it feels like it's 'really all just about sex' which Willow denies saying: "In my friend group, I'm the only polyamorous person, and I have the least sex out of all of my friends." Getty Images p "Once when my partner had a serious girlfriend," says Leanne, "both me and her didn't have the best relationship.Willow said she couldn't see herself wanting to "go past two partners".
I love my partner and I want other people to love them too."I'd be ok with having one partner but I'd always want the option to explore things.