watoday.com.au
25 Nov, 2021 22:45 am
William Tyrrell update given by NSW Police, Greg Lynn charged with Russell Hill, Carol Clay murders, Victoria COVID cases grow, NSW COVID cases grow, NSW masks to end at Christmas, Victoria vaccination rate hits target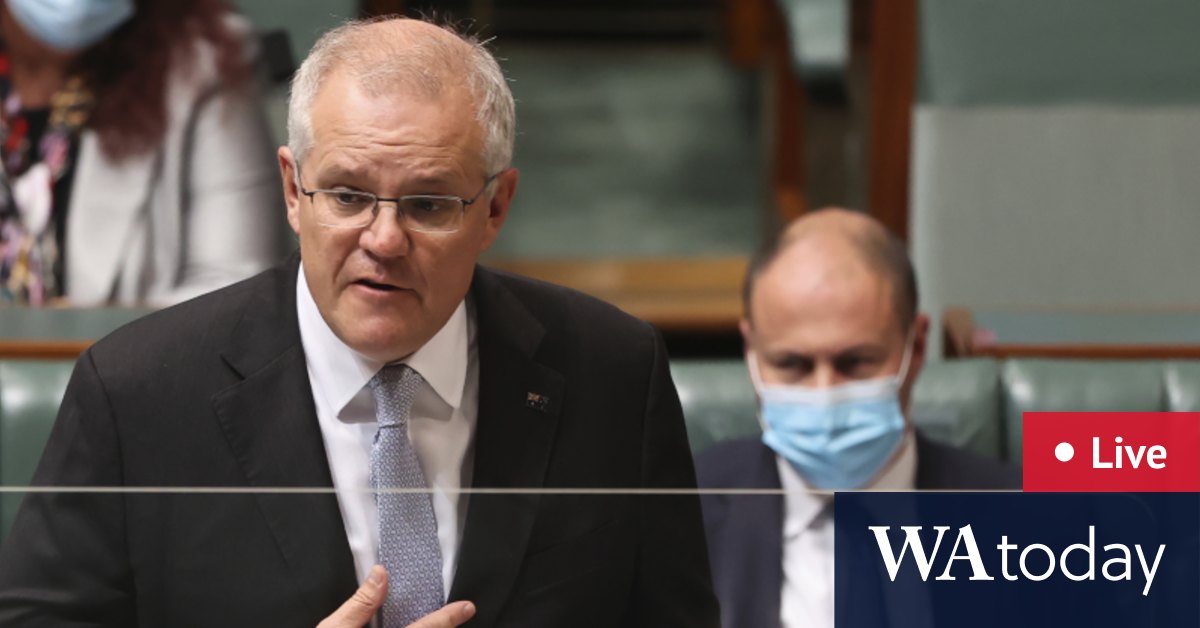 Victorian police will continue their search for the remains of missing campers after charges were laid over their disappearance as NSW moves towards the removal of masks, QR code check-ins and vaccination certificates and Australian support for stronger 2030 emission targets softens.
59am Watch live: Prime Minister holds a press conference Prime Minister Scott Morrison is due to hold a press conference in Tonley, South Australia, where he is touring Micro-X, a medical imaging and technology company.37am Solomons deployment 'a policing matter', not military, says Home Affairs minister By p The prime minister of Solomon Islands has blamed foreign powers after rioting in the Pacific country prompted Australia to send security assistance.Prime Minister Scott Morrison, Treasurer Josh Frydenberg, Deputy Prime Minister Barnaby Joyce and Minister for Defence Peter Dutton during a division in parliament.28am ALP's Swan accuses PM of 'eroding trust' by refusing corruption commission By p Former federal treasurer and current national president of the Labor Party, Wayne Swan, joined the fray over the proposed federal corruption commission this morning, appearing on Today a day after Prime Minister Scott Morrison slammed those calling for just such a body.
The Prime Minister promised one over 1000 days ago.The Prime Minister is refusing to be accountable.