news.com.au
23 Nov, 2021 10:00 am
William Tyrrell: Police 'unlikely' to discover what really happened to missing boy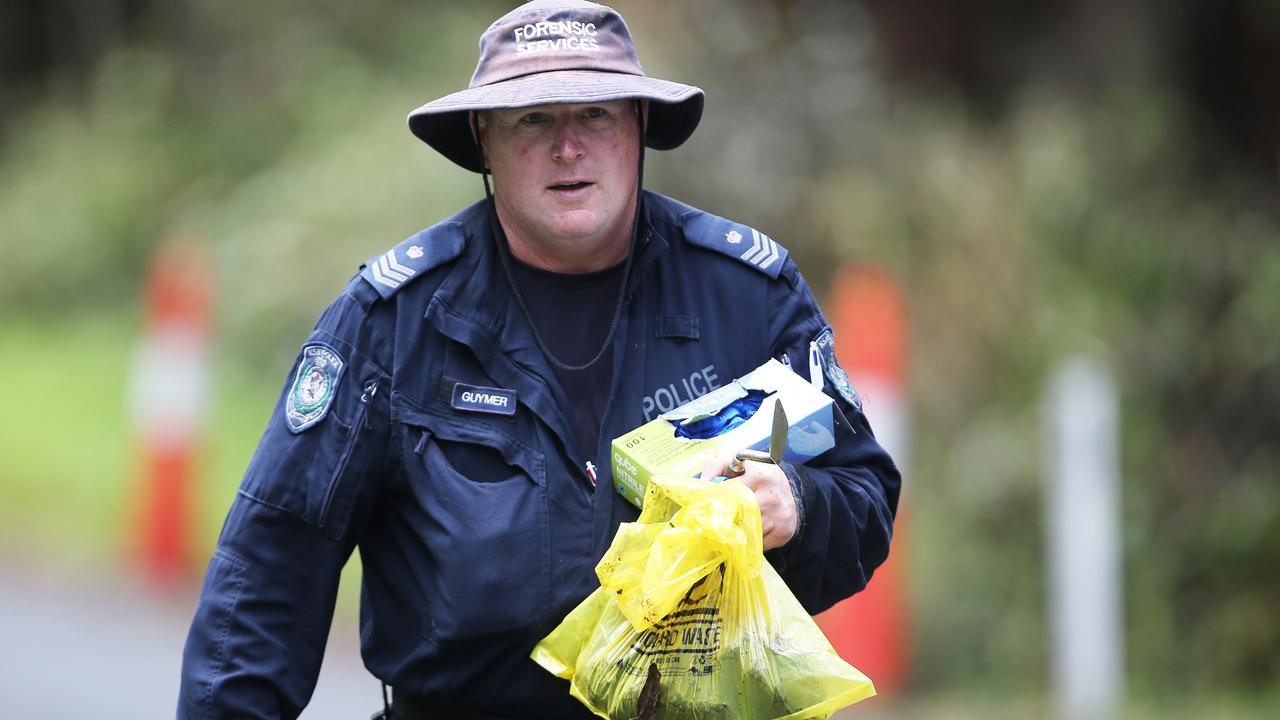 Even if the revamped efforts to find traces of William Tyrrell prove fruitful, it is highly unlikely police will uncover what actually happened to him when he vanished in September 2014.
Strike Force Rosann dig through an area of bush near the foster grandmother's house." Glaring issue with finding remains Detectives sifting through tonnes of soil pulled from the Kendall property of William's foster grandmother had a mammoth challenge on their hands given how minuscule his remains were likely to be, Mr Roder said.Strike Force Rosann detectives dig up soil near William's foster grandmother's house.Potential evidence removed from search area A forensic officer from NSW Police was pictured on Tuesday carrying a bag understood to contain material from the eastern side of Batar Road, less than 900 metres from the boy's foster grandmother's home.
Picture: NCA NewsWire/Peter Lorimer Strike Force Rosann detectives returned to area last week after "new and fresh leads" came to light, with their renewed search efforts expected to last up to three weeks.Picture NCA NewsWire/Trevor Veale "Unless there's something on the bones that is found that can be interpreted as a specific cause of death, the chance of being able to determine the manner of death, or even compile evidence, is pretty slim.