fxstreet.com
12 Feb, 2021 17:00 am
Will stimulus prove a springboard or bubble?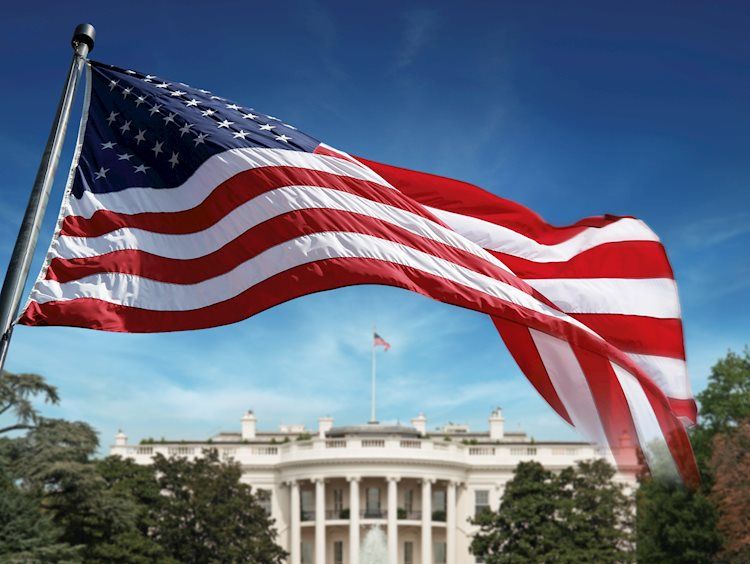 Markets are counting on the US to provide a stimulus jump into a full-fledged recovery. The signs of expectation and excess abound from equities to Ga
Valeria Bednarik: Yeah, US data continues to disappoint.Valeria Bednarik: Yeah quite a mixed picture with stocks at records and economic growth retreating, but well, we saw this before.Valeria Bednarik: Yups, things develop at light-speed everywhere, but within policymakers.Valeria Bednarik: Missing the economic plan?
Valeria Bednarik: I mean, I understand vaccination is considered a "first step" but what's next?Valeria Bednarik: It is, but guess what Joseph says is that the government has to do more than just following the pandemic flow to build confidence.