thenews.com.pk
19 Sep, 2020 20:15 am
Why not boxing?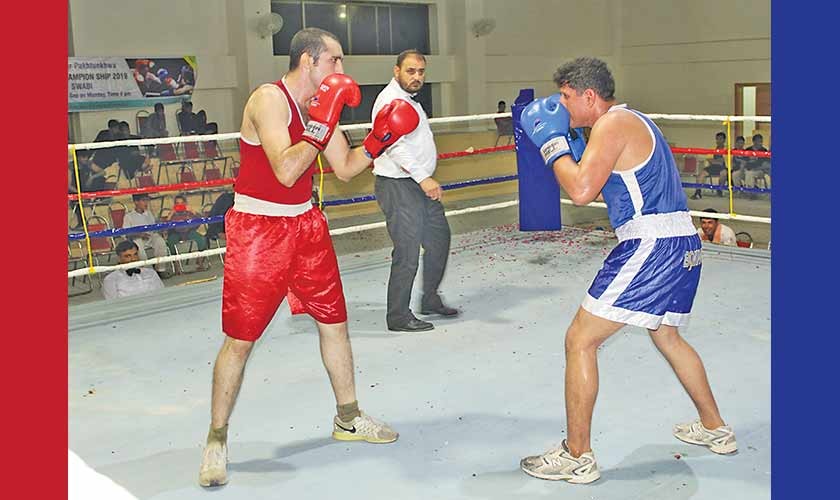 The government institutions have offered help to revive hockey. They should assist the boxing federation to revive this game, too.
It is not easy to develop sports in Pakistan without state patronage.If that is the case then Pakistan Sports Board (PSB) should be abolished.Had there been no departments in Pakistan there would have been no sports here.I would urge the IPC minister to take a solid stance and bring Pakistan's sports out of deep quagmire.
The IPC ministry says it will support only those federations which produce results.The IPC Ministry tells federations that sports have been devolved and the federal government has no substantial funds to help the federations.