news.com.au
23 Nov, 2021 05:15 am
Why Cressida Bonas attended royal christening but Meghan and Harry didn't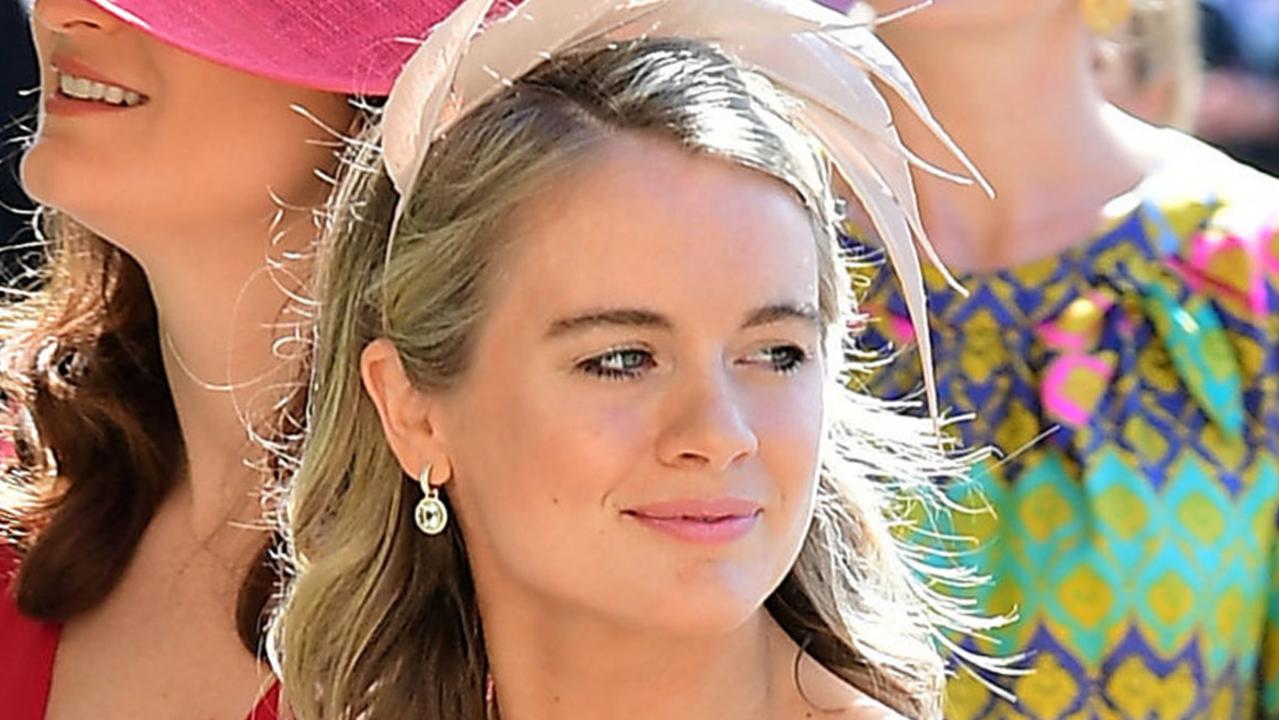 COMMENT: The royal family might not be much good at obscuring their German roots, Dry July or making marriages stick but gosh they are oddly good at staying friends with their exes. Princess Anne, to this day, invites her former paramour Andrew Parker Bowles to Ascot, who also just happens to be Camilla, the Duchess of Cornwall's first husband.
Cressida Bonas arrives at the wedding of Prince Harry to Meghan Markle on May 19, 2018 in Windsor, England.If Harry, Meghan and their daughter were not invited to be a part of the historic moment, and there has not been a whisper in the press to say that they were, then this is nothing short of cutting.Harry's ex Cressida Bonas made it to the christening but Harry and Meghan weren't there."There's a lot that goes into the logistics and the planning of the family Christmas, so of course, staff know that Harry and Meghan are not coming," one royal source has said.
Harry and Meghan, and their children's, non-appearance in the royal inner circle this weekend only makes the trans-Atlantic breach seem even more irrevocable.) h4 Sad truth hidden in royal photo Decision Meghan and Harry will regret As we fast approach the two-year anniversary of Harry and Meghan shocking the world by announcing they had had enough of the royal dog-and-pony show and were off, they look as on the outs with his family as ever.