bbc.com
01 May, 2021 23:45 am
Why African countries back China against the West on human rights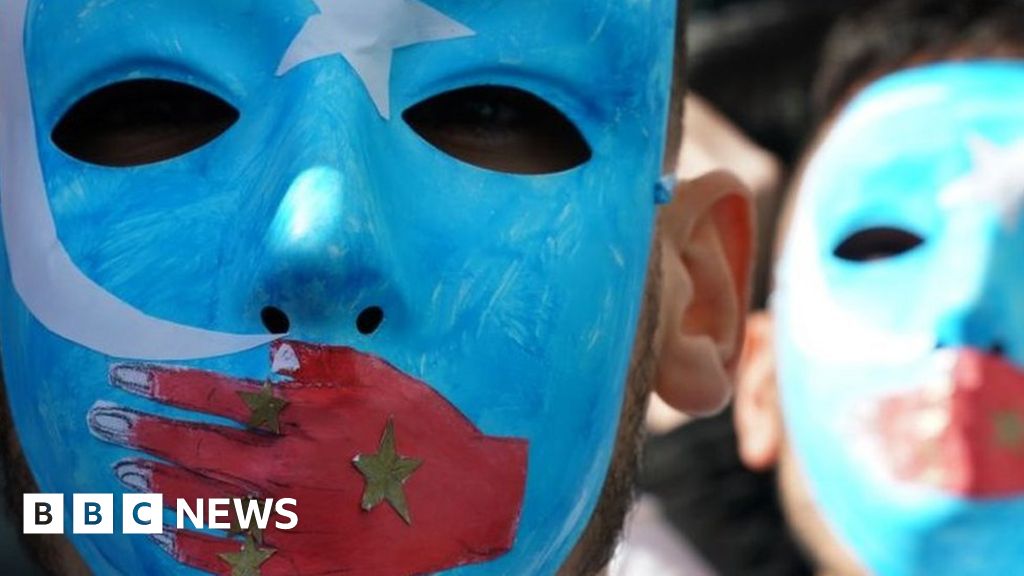 Countries on the African continent need to consider the financial cost of upsetting a powerful ally.
Why African countries back China against the West on human rights By Dickens Olewe BBC News Published About sharing AFP p image captionAfrican countries have not signed up to UN rebukes of China's human rights violations in Xinjiang, Hong Kong or Tibet African countries are not among those calling out China for its treatment of the mostly Muslim Uyghur population in the north-western region of Xinjiang.During a vote in June 2020 at the UN Human Rights Council in Geneva about the controversial Hong Kong national security law, which imposed harsh penalties on political dissent and which effectively ended the territory's autonomy, 25 African countries - the largest grouping from any continent - backed China.Getty Images p image captionChina holds a summit with African leaders every three years Another big factor is a decades-old relationship which was cemented in 1970 when African countries played a critical role in helping China re-join the United Nations amid protests from the US.Some of these projects are part of China's multibillion Belt and Road Initiative which 46 African countries have signed, says Mr Otobo.
China's so-called vaccine diplomacy has so far reached 13 African countries, which have either bought them or have benefited from donations.Covax has administered 18 million doses so far in 41 African countries.