stltoday.com
04 Jan, 2021 20:45 am
Who gets to vote for the next St. Louis County Council chair? The next District 4 council member — or the incumbent rejected by voters?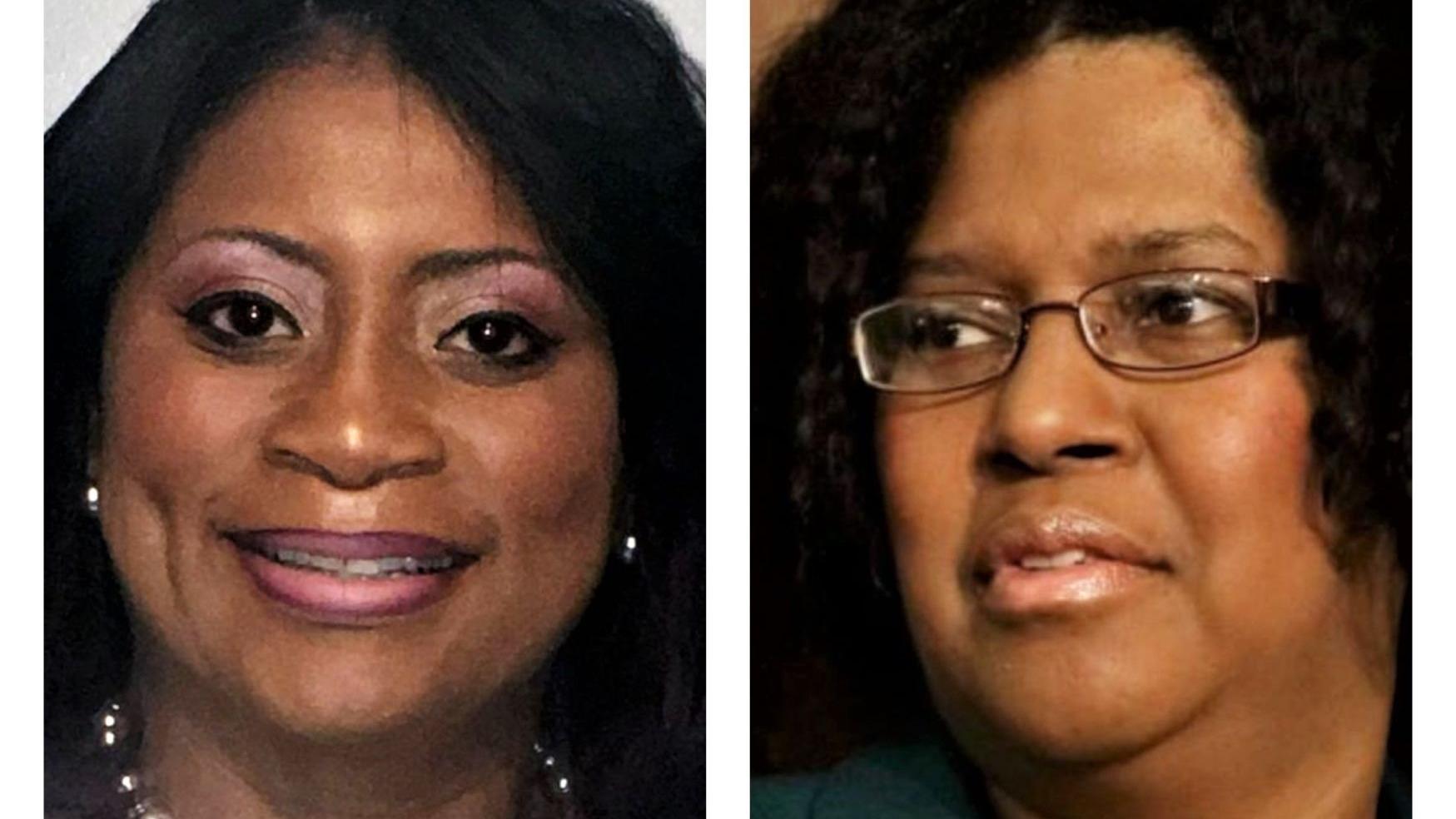 Councilwoman-elect Shalonda Webb says voting on a chairman before she takes office disenfranchises North County voters.
Topics News Alerts Subscribe Blues News Subscribe Breaking News Subscribe Cardinals News Subscribe Daily 6 Subscribe National Breaking News Subscribe Sports SubscribeGet up-to-the-minute news sent straight to your device.