thenews.com.pk
22 Sep, 2020 04:00 am
Whitefly pesticide dealers asked to reduce prices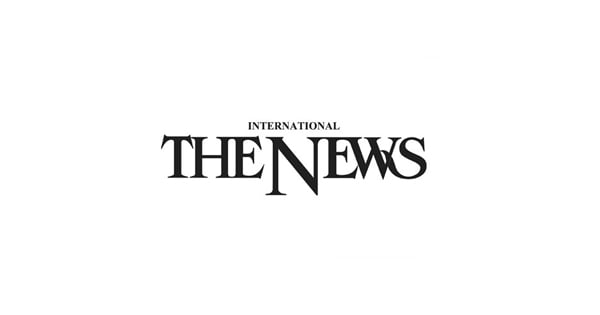 MULTAN: South Punjab Agriculture Secretary Saqib Ali Ateel has asked the whitefly pesticide dealers to reduce prices to meet the financial crisis of growers. He said this while chairing a meeting...
The secretary said that cotton was facing a whitefly attack at this crucial juncture and whitefly pesticides distributors should compromise their profit rate and provide pesticides at low rates to combat the challenge.He underlined the need for reducing cost of production of growers and ensuring swift availability of whitefly pesticides.He directed the officials to take meaningful measures to ensure reduction in prices of whitefly pesticides.He said that fighting against whitefly was a national cause and all the stakeholders should work untiringly for the welfare of growers, which was the welfare of the country.
He said that the last five years had seen a declining trend in cotton acreage and production so all the stakeholders must work together for the restoration of this most important crop.The chemistry currently available in the market for whitefly control was not more than 48pc controlled in the field, he added.