esquire.com
04 Aug, 2022 14:45 am
Where Presidents Go to Get Away From It All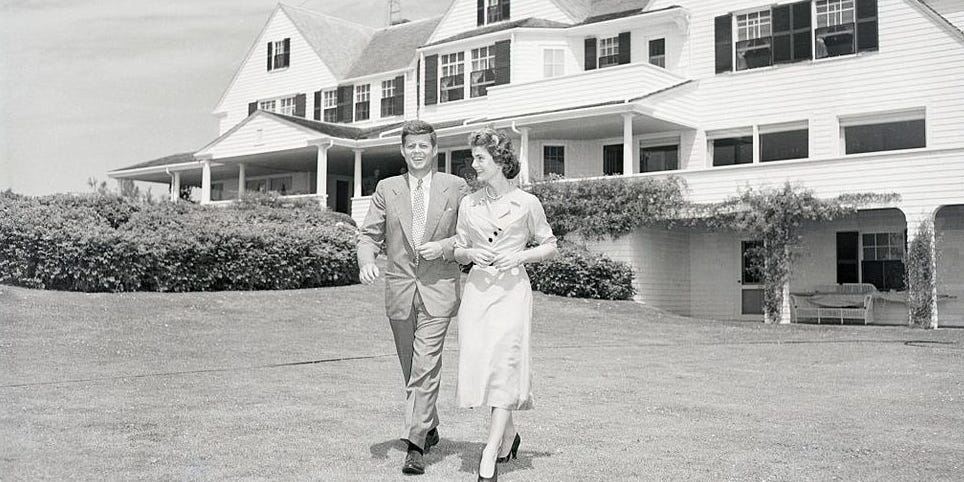 Hyde Park, Hyannis Port, and Martha's Vineyard are just a few of the places that have served as retreats for our heads of state.
Getty Images When the summer heat hits, even presidents need a break.John Adams: Quincy, Massachusetts (1797 to 1801) Boston Globe Getty Images The second-ever President of the United States, John Adams, escaped to his Quincy, Massachusetts home for rest.Joe Sohm/Visions of America Getty Images When his son, John Quincy Adams, became the sixth president in 1825, he also used Peace Field as a sanctuary during summers.(1861 to 1865) Chris Maddaloni Getty Images President Lincoln didn't travel far from the White House during his summers in office.
The Washington Post Getty Images The very last time Lincoln sat in the living room (pictured) was April 13, 1865—the day before his assassination.Roosevelt: Hyde Park, New York (1933 to 1945) FPG Getty Images Franklin D.