news.com.au
22 Nov, 2021 22:45 am
What is the green bin for: New rubbish bins in Australia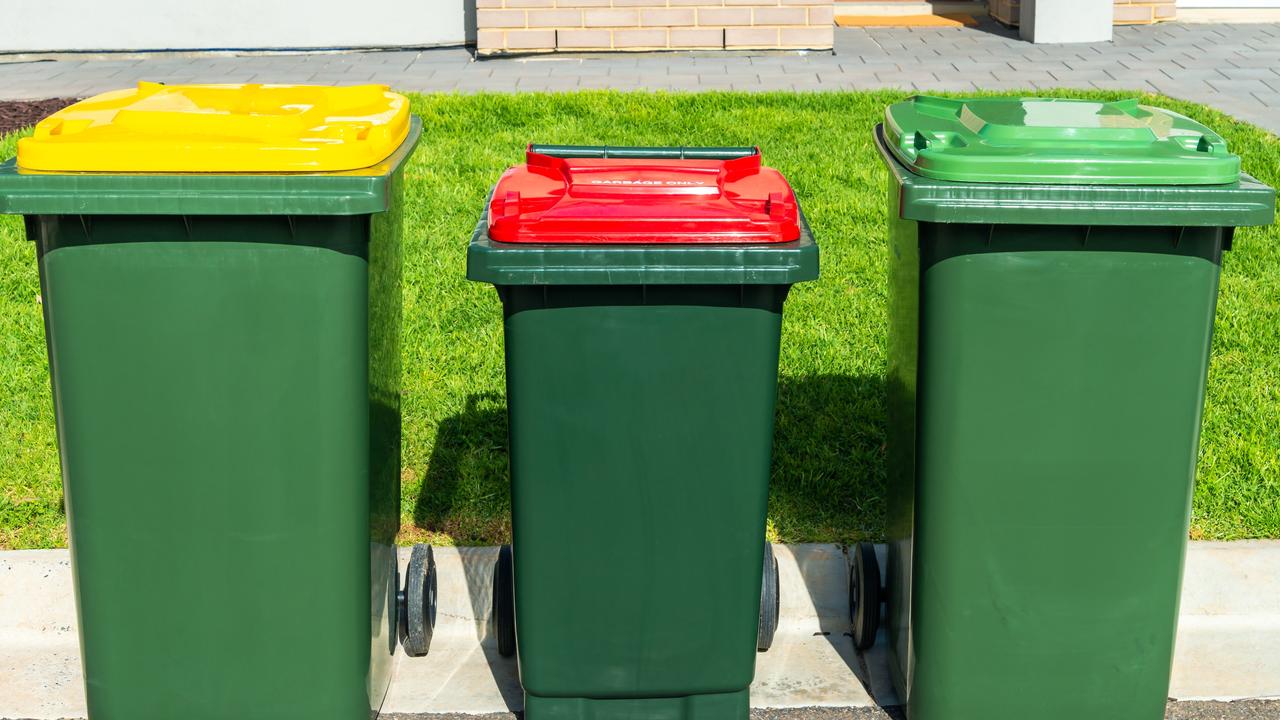 Whether you refer to the overly pink sandwich meat as luncheon, devon or smiley fritz (a weird move from South Australia), or use the word swimmers, cossie, togs or bathers to refer to swimwear, people in different states have varied ways of doing things.
Depending on where you live, your green bin may be strictly reserved for garden organics, or also allow food organics which is then composted.Picture: Newscorp Australia/ Brenton Edwards Dubbed FOGO (Food Organics Garden Organics), the green-topped council bins make composting more accessible with the aim to reduce the $3500 worth of food the average Australian family throws away every year.Tasmania While Tasmanians have long had access to a green bin for garden organics, many councils have also since transitioned to the newer FOGO bins.Households can also apply for a 240L green bin for garden organics for a one-off registration fee of $50.
Three-bin garden organics (GO) system – Residents get an additional green-lidded bin for plant materials like grass clipping, twigs, sticks and plant trimmings, plus the standard red and yellow bins.Three-bin food organics, garden organics (FOGO) system – This three-bin system is similar to the above option, but the green bin can also process food scraps (bread, dairy, produce and meat products) and paper products (paper towel, serviettes and tissues).