investing.com
31 Dec, 2020 22:00 am
What Are Gold's New Year's Resolutions?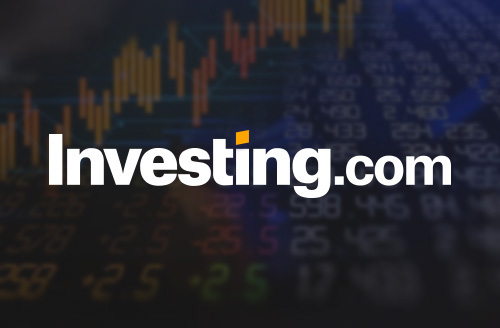 Commodities Analysis by Sunshine Profits (Arkadiusz Sieron) covering: XAU/USD, Gold Futures. Read Sunshine Profits (Arkadiusz Sieron)'s latest article on Investing.com
After all, as the chart below shows, the yellow metal jumped from $1,515 to $1,874, gaining more than $350, or almost 24%!The pandemic was the catalyst for the rally in 2020, and increased the safe-haven demand for the yellow metal.Given that the price of gold peaked in August and has been unable to return above $1,900, there are justified worries that the best of times are already behind the yellow metal.In my view, 2021 should be positive for the yellow metal, but to a lesser extent than the previous year.
In other words, the economic normalization and strengthened risk appetite could create downward pressure on the yellow metal., the possibility that inflation will increase next year due to the disruptions in the global supply chains, a surge in the money supply , and economic recovery with the realization of pent-up demand Hence, the greenback's depreciation and the continuation of easy monetary and fiscal policies should support the price of the yellow metal.