bbc.com
04 May, 2021 07:00 am
Welsh election: Inquiry into campaigns' social media use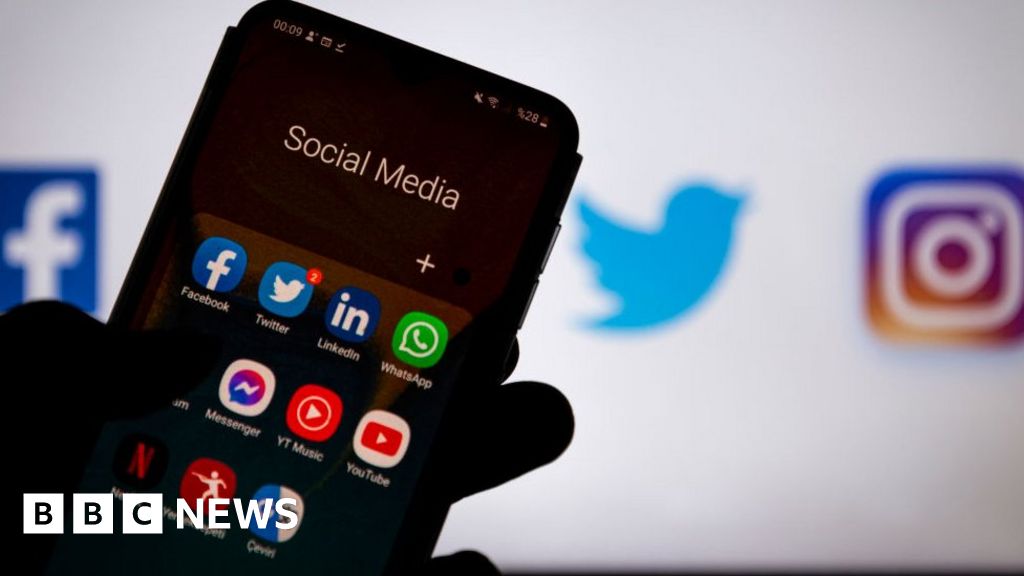 Could the Welsh Parliament election have been used to spread falsehoods online?
Welsh election: Inquiry into campaigns' social media use By Carys Betteley BBC News Published About sharing Welsh Parliament election 2021 image captionThe inquiry will look at parties' use of social media as well as external influences Could the Welsh Parliament election have been used to spread disinformation online?An inquiry by a think tank, supported by political parties, plans to investigate social media use after the election has taken place.US election: Fake news becomes the news Russia 'meddled in all big social media' How disinformation spread in Brexit Facebook groups The world of misinformation and fake news "I think this is something we were talking about before lockdown happened, the question of whether it is possible to hold a free and fair election given this social media activity."Social media can be a really positive tool, and a bigger part of everybody's life these days.
" media captionOnline attention battle heats up before election Mr Regan said it was considered fair to critique the way governments had handled the pandemic and lockdowns on social media, but where it crossed the line would be misinformation, for example, about vaccines.He called for existing rules to be updated to keep up with the developments in social media and its influence on elections.