allafrica.com
26 Jan, 2021 15:00 am
Weah's Govt Struggling with Banknote Shortage in Liberia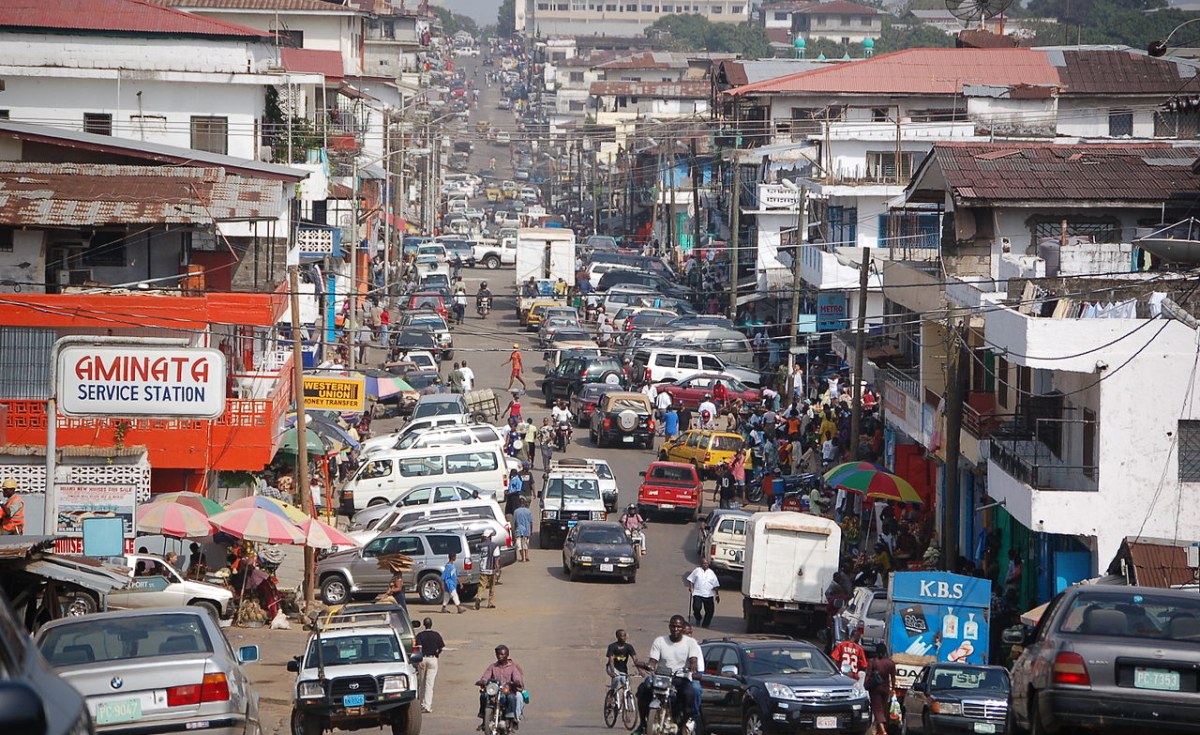 Liberian President, George Weah, presides over a country of 4.8 million people with a predominantly cash-based economy. In December 2020, Liberians started seeing a shortage of Liberian dollars at banks. In the same month, the government executive arm was asked to account for damaged  banknotes, before the national legislature could authorise the printing of new banknotes. Finance Minister Samuel Tweah said: "I think the government wants to replace the entire stock of money and hit a monetary reset button. He added that the legislature needed to discuss authorising the printing of more banknotes, writes Daniel Finnan for Radio France Internationale. In the meantime, traders at markets are feeling the pinch as the lack of Liberian dollars directly affect their pockets.
Weah's Govt Struggling with Banknote Shortage in Liberia Liberian President, George Weah, presides over a country of 4.Liberia: Banknote Shortage Undermines George Weah's Pro-Poor Presidency Liberia's economy is stagnating under the impact of Covid-19.A contraction in growth and a banknote shortage have combined to undermine President George Weah's "pro-poor" agenda… Read more » Liberia: Weah Issues Executive Order to Stimulate Economic Growth Share Read more » Liberia: A Cashless Economy Can Curb the Shortage of Liberia Dollars On the Market Few days ago, I when to withdraw money from Liberia Development and Investment (LBDI) bank and I was turned away because of the shortage of Liberian dollars.I even when to United… Read more » InFocus Liberia's Economic Woes Deepen Nimba County Representative, Samuel Kogar, says President George Weah's travels to the Arab World and Asia for foreign help will not bring much-needed solutions to revive the .
Read more » Out With the Old, In With the New - Liberia Govt Reshuffles President George Weah has made a number of sweeping changes to his cabinet on October 1, 2020, affecting several ministries and agencies.Read more » 'Give Me Chance So I Can Fix the Country,' Weah Asks Liberians In his third annual address to the 54th Legislature, Liberian President George Weah described agriculture as critical to the transformation of the country.