fxstreet.com
22 Feb, 2021 02:15 am
Watching US Yields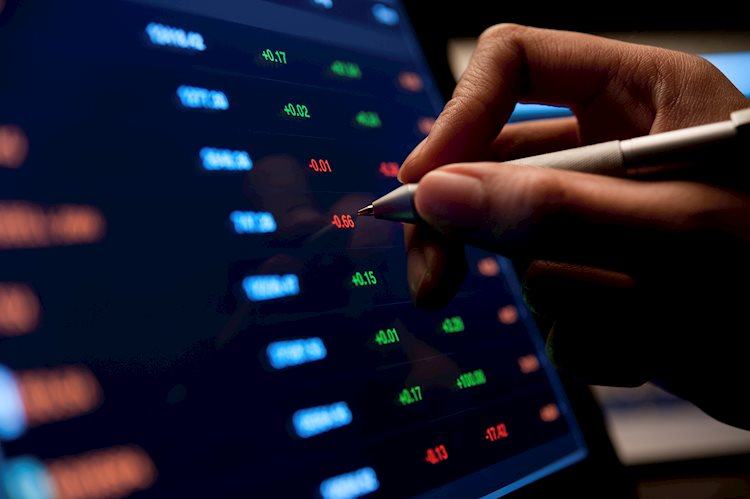 Risk assets struggled to make headway last week, with technology stocks stumbling in particular. Nonetheless, inflows into equities remain strong as ...
The comments are intended to provide clients with information and should not be construed as an offer or solicitation to buy or sell securities, currencies or any other financial product.The author makes no recommendations as to the merits of any financial product referred to in this website, emails or its related websites and the information contained does not take into account your personal objectives, financial situation and needs.Antipodean currencies led the way at the end of last week, but pound sterling (GBP) speculative positions have seen the biggest bounce over the last couple of weeks.US economic data at the end of last week revealed that the flash estimates for the February purchasing managers indices (PMIs) stayed at fairly strong levels for both the manufacturing and services sectors.
Therefore you should consider whether these products are appropriate in view of your objectives, financial situation and needs as well as considering the risks associated in dealing with those products.Attention this week will be on progress of passage on US fiscal stimulus as well as a number of central bank decisions beginning with China (today), New Zealand (Wed,) Hungary (Wed), and South Korea (Fri).