thenews.com.pk
21 Sep, 2020 04:30 am
Wasa mulls over installing smart meters in City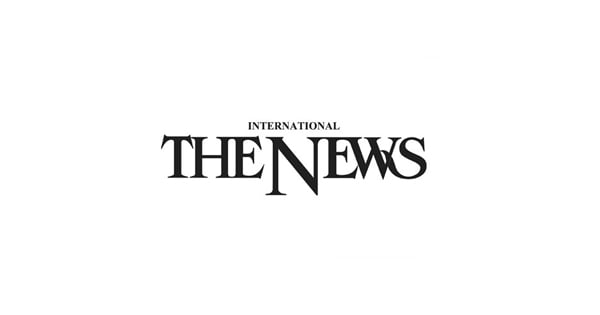 LAHORE: Water and Sanitation Agency is deliberating with private sector to introduce installation of smart water meters for domestic and commercial consumers in the provincial metropolis.The...
He said the project would be executed by a private party under PPP mode.Selection of the company will be based on financial model and as per the approved specifications, he said adding financing arrangement, execution would be the responsibility of private party.Talking about the technical aspects of the project, he said the private party would arrange equity and financing for the project and would install water meters as per approved specifications.The Wasa's role in this project will be to ensure availability of legal framework in the form concession agreement, provision of encumbrance free building for lab set up by private party, will provide encumbrance free installation points to private party, implement cost recovery mechanism through tariff charge, approve the private party for undertaking of the project, ensure availability of funds and disbursements of invoices raised by private party for smooth operations of the water meters O&M.
Revealing the proposed water tariff, he said for domestic users using water upto 5,000 gallons the tariff will be Rs12.88, from 5,001 to 20,000 gallons will be Rs20.