poststar.com
26 Jan, 2023 00:45 am
Warren County reports 85 new COVID cases, one death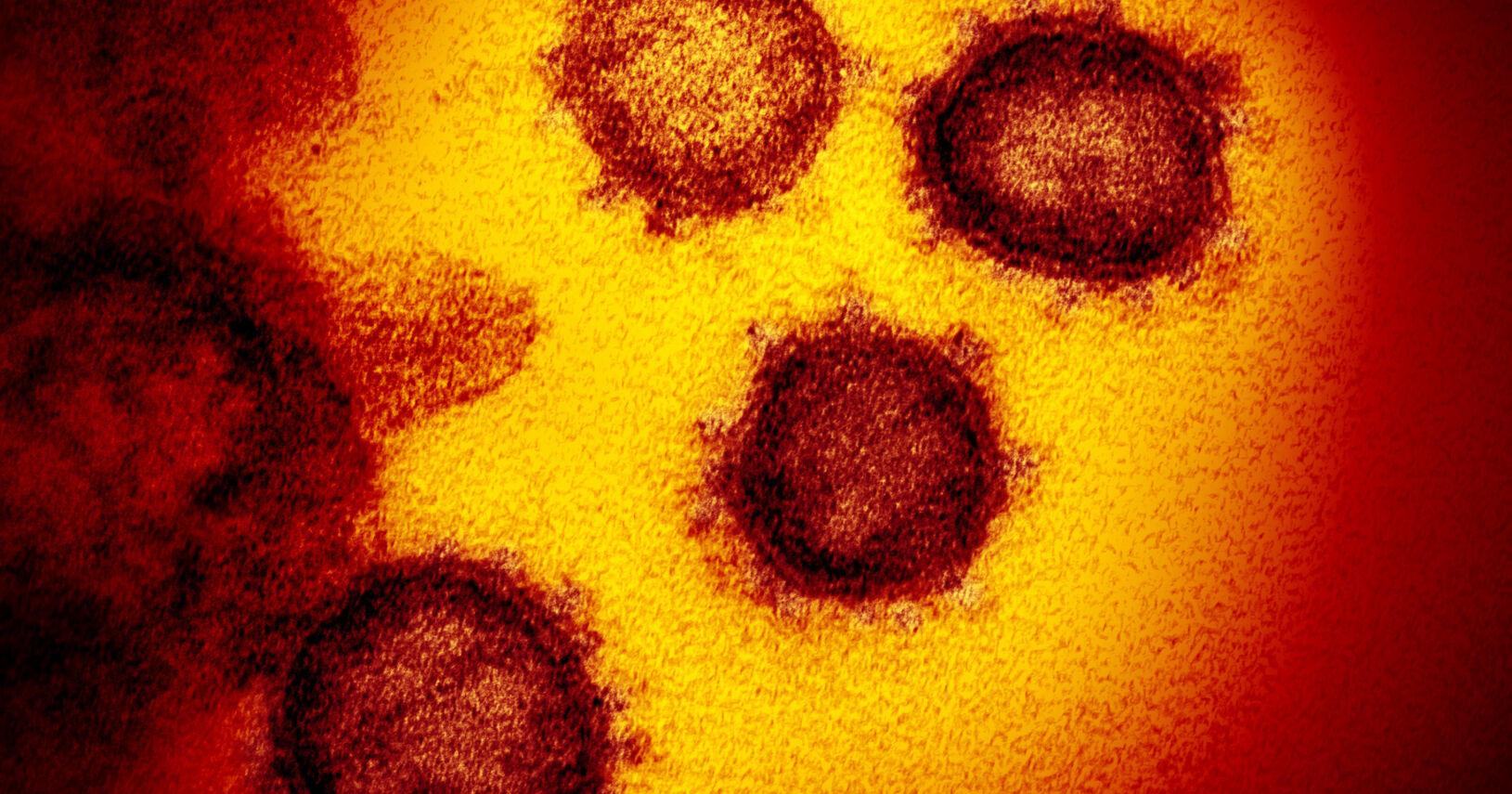 85 new positive COVID-19 cases and one new death associated from the virus have been reported by Warren County Health officials.
Warren County Health Services issued a statement Tuesday in which it reported 85 new COVID cases throughout the county between Jan.The Health Services staff offers the loved ones of this individual their deepest condolences.Health Services will hold its next COVID vaccine clinic from 1 to 2 p."I urge all New Yorkers to remain vigilant and continue to use all available tools to keep themselves, their loved ones and their communities safe and healthy," Gov.
Across the state, 3,380 new positive COVID cases were reported out of a total of 49,515 test results recorded.31 at its office at the Warren County Municipal Center located at 1340 state Route 9 in Queensbury.