thecollegefix.com
30 Dec, 2020 12:30 am
Want to work in politics? Here's what you should be doing in 2021.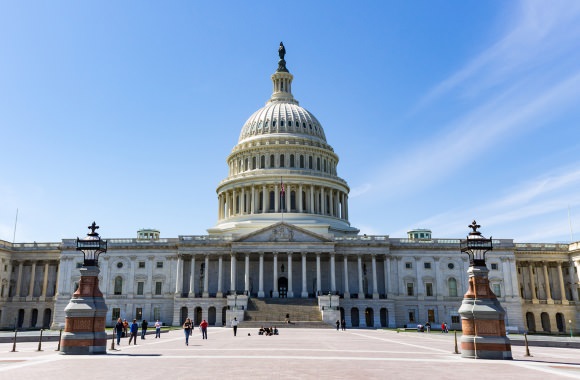 Read a lot and take on responsibilities.
p p Read a lot and take on responsibilities It's almost the end of 2020 and many college students are starting to plan for summer internships or graduation.Read, read and read some more: It's a good idea to read a lot and read books that are 20, 30 and even 200 years-old.MORE: College students value job-skills training over 'elite education' Practice flexibility and grab opportunities to learn: It is important to practice flexibility and be willing to take on new roles.Students for Life hired me as a communications director but that ended up including experience in fundraising, event planning and budgeting.
I happened to meet Kristan Hawkins, the president of Students for Life, at a Turning Point conference and that eventually led to a job there several years later.I've worked in politics and adjacent to politics throughout college and since graduating from Loyola in 2014.