thenews.com.pk
18 Sep, 2020 03:45 am
'Wake-up' call in Europe as virus surges back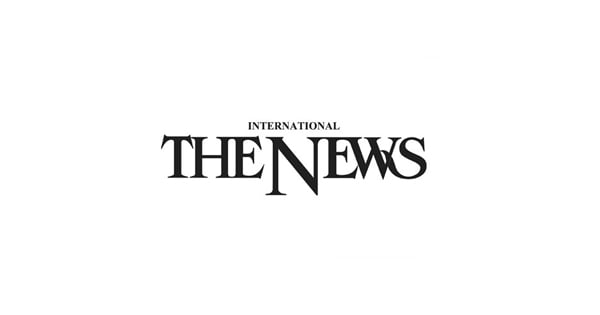 COPENHAGEN: The World Health Organisation on Thursday warned of "alarming rates of transmission" of Covid-19 across Europe and cautioned against shortening quarantine periods as...
He said he would begin rolling out a vaccine as soon as next month, despite doubts expressed by a top government health expert who said a jab was unlikely to be widely available until mid-2021.Democrats have expressed concern that Trump is pressuring government health regulators and scientists to approve a rushed vaccine in time to help his uphill bid for re-election in early November.In Britain, new restrictions will take effect today, with Prime Minister Boris Johnson warning that pubs may have to close earlier to help avoid a "second hump" of coronavirus cases.A French association of Covid-19 victims plans to file a legal complaint against Prime Minister Jean Castex over France's handling of the pandemic, its lawyer said.
9 billion doses, enough to inoculate about three billion people, Oxfam said.But in an implicit swipe at Trump, EU chief Ursula von der Leyen said Wednesday that Europe would support multilateral bodies such as the WHO and a more equitable rollout.