firstcoastnews.com
14 Sep, 2021 22:15 am
Vietnam veteran asks help to have promised renovations completed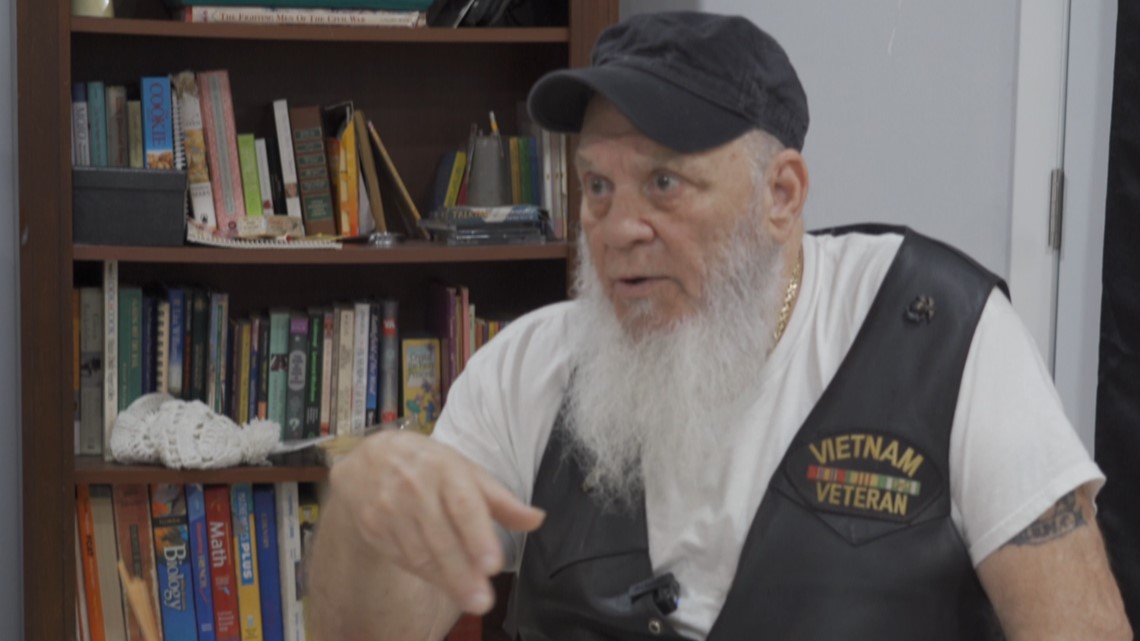 Vietnam Veteran Earl Hall purchased a modest home for his daughter. It was supposed to be newly renovated. Yet he found numerous problems with the property.
"I took the guy's word for everything," said Hall.Hall said he went to the county and the Veterans Administration for help."I do not have a warranty on the work and I can't get a hold of them," said Hall."I just want the problem straightened out," said Hall.
"The air conditioning don't work; all the plumbing don't work; the electric keeps blowing fuses," Hall explained." As for the problem with the air conditioning system, the ducts that are not connected and why the system only blows cool air and not heat, his response was: "We switched out the A/C system but not sure a permit was pulled.