news.com.au
16 Nov, 2021 05:30 am
Vaccine side-effects: 10,000 Aussies plan to claim for Covid injuries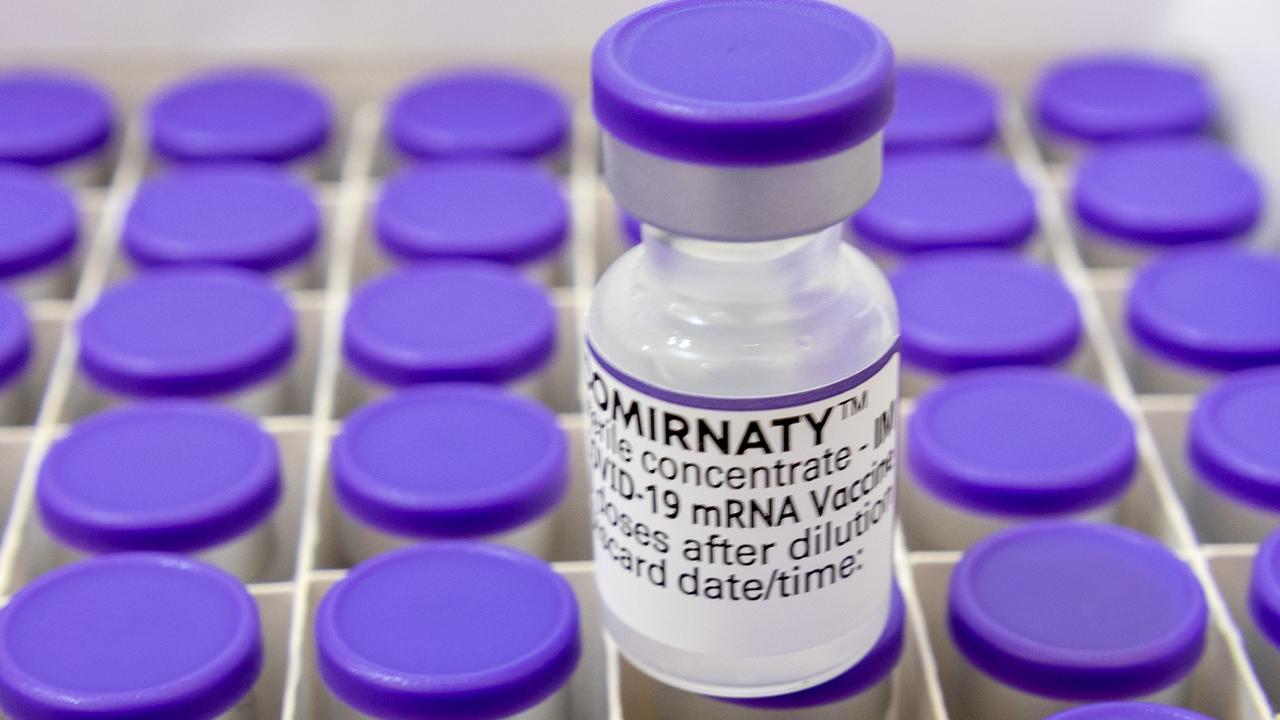 At least 10,000 Australians are to planning to claim up to $20,000 under the federal government's no-fault indemnity scheme for rare coronavirus vaccine injuries.
The government is currently in the process of developing the claims scheme for people who suffer a moderate to significant impact following an adverse reaction to a TGA approved Covid-19 vaccine.Picture: David Geraghty/NCA NewsWire "The percentage of people having a quite significant adverse reaction is really small," she said."But for those people who are actually the ones suffering that adverse reaction, the outcome is quite devastating for them."So even though it's a really small percentage of people who we are seeing suffering a serious adverse reaction, the impact to them individually is actually very, very significant.
Nine people have died after experiencing an adverse reaction to a Covid-19 vaccine in Australia." She said there is also the separate issue of people, having had an adverse reaction to the vaccine, not getting the right treatment in hospital.