broadwayworld.com
04 May, 2021 23:45 am
Urban One Honors Announces 2021 Honorees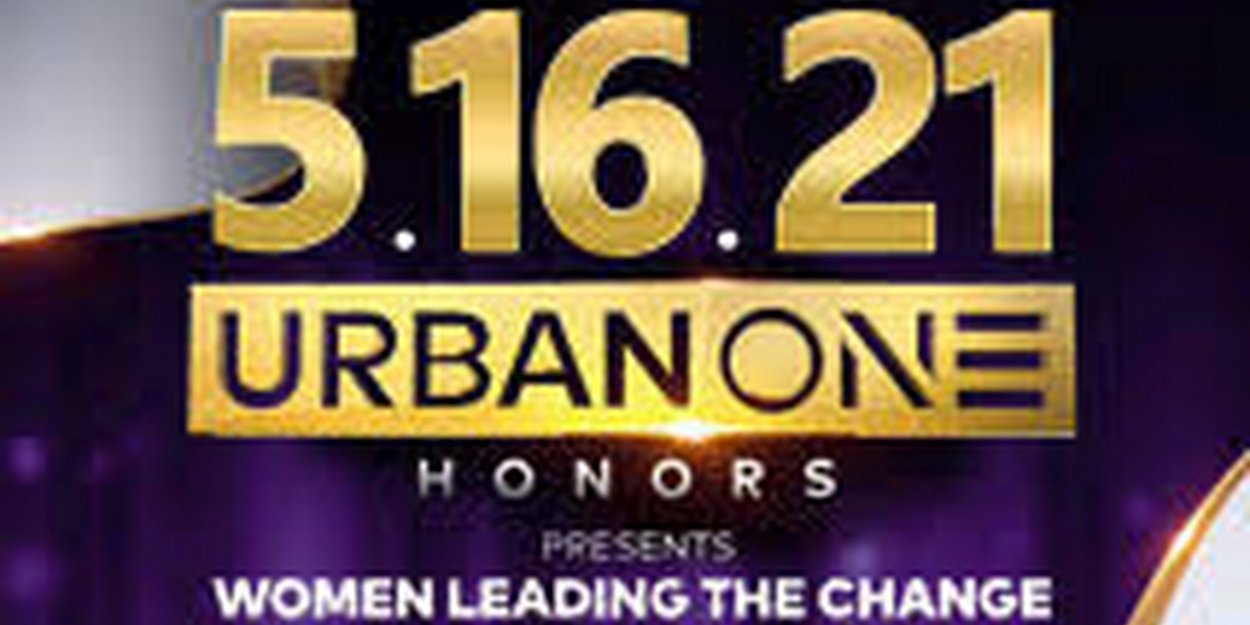 This year's theme is 'Women Leading the Change,' and the program will recognize the myriad achievements of women leaders who are blazing trails and creating new pathways for others in their respective areas of expertise.
Cathy Hughes, Urban One Founder and Chairwoman, has announced the honorees for the annual URBAN ONE HONORS, which heralds the exemplary accomplishments of African American women.The URBAN ONE HONORS class of 2021 honorees in business, media, health, and politics include: VOTING RIGHTS CHAMPION: STACEY ABRAMS Voting rights activist and New York Times bestselling author Stacey Abrams' dedicated efforts through her organizations New Georgia Project and Fair Fight have helped to restructure the political landscape by garnering awareness for heightened voter suppression efforts, protecting the votes of underrepresented communities, and successfully executing a grassroots movement focused on turning out Georgia voters in record numbers.In commemoration of Urban One Honors, Radio One will promote its "Hometown Sheroes" initiative, honoring women of distinction in all 13 of its urban markets.The winner will receive on-air recognition in their respective market and on its digital platform, an award presented by station management, and recognition on the national Urban One Honors website.
URBAN ONE HONORS will also pay a special homage to the International Sweethearts of Rhythm, the boundary-breaking, all-female jazz band.Now in its third year, URBAN ONE HONORS was created to acknowledge and pay homage to individuals and organizations whose work significantly impacts society and culture.