news.com.au
24 Nov, 2021 12:15 am
Unvaccinated locked out of Qld and Victoria restaurants indefinitely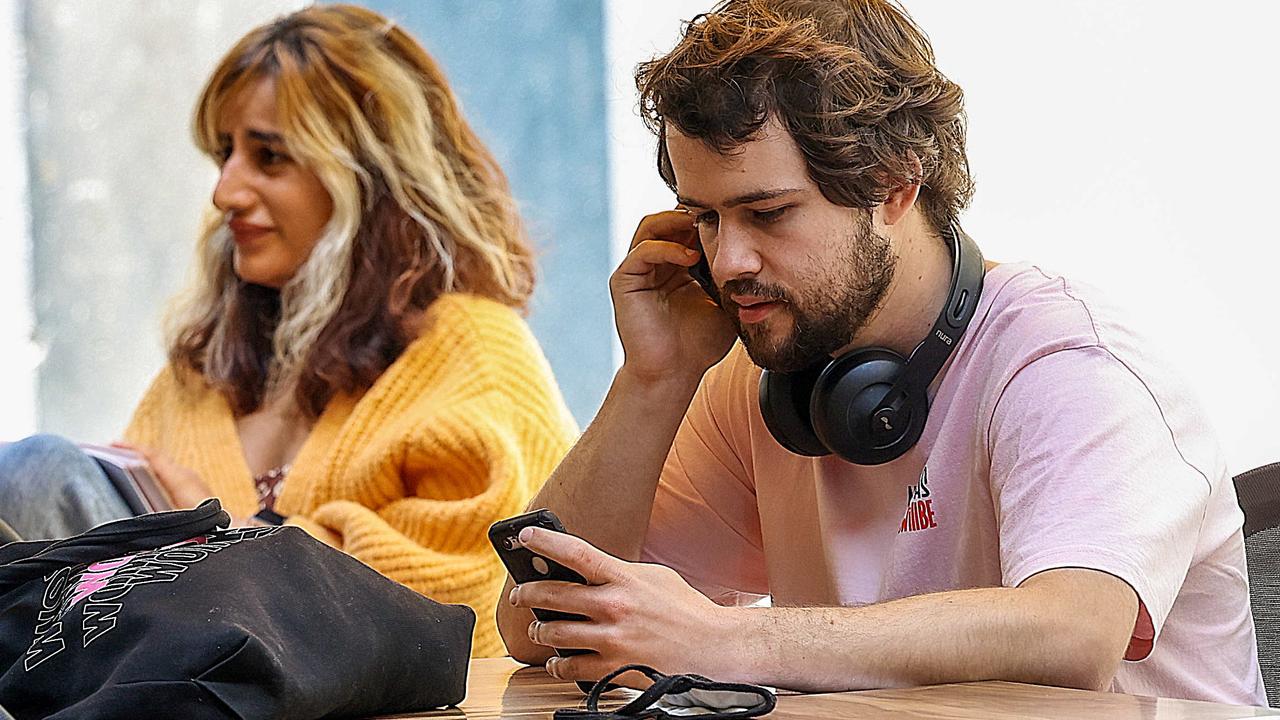 Australians who aren't vaccinated in certain states could be banned from restaurants and cafes indefinitely.
Many states have announced plans for opening up as more Australians get the jab and in places where there are few Covid-19 cases this could see significant changes to how unvaccinated people are treated.University of Sydney vaccination policy expert Professor Julie Leask said the indefinite nature of the restrictions on unvaccinated people could be imposing unnecessary hardship on people."At an individual level, someone who is not vaccinated, is more a risk to themselves and other unvaccinated people than to those who are vaccinated." Particularly in Queensland, where people have lived relatively normal lives, the changes being brought in on December 17 banning unvaccinated people from going to shops and restaurants, will actually reduce freedoms for some.
" Here are the restrictions on unvaccinated people in each state and territory.Unvaccinated people won't be able to go to hotels, pubs, bars, restaurants, cafes, nightclubs, live music venues, karaoke bars, concerts, theatres or cinemas.