thecollegefix.com
05 Jan, 2021 17:30 am
University researchers claim 'Magic Mushrooms' can help people heal from racial discrimination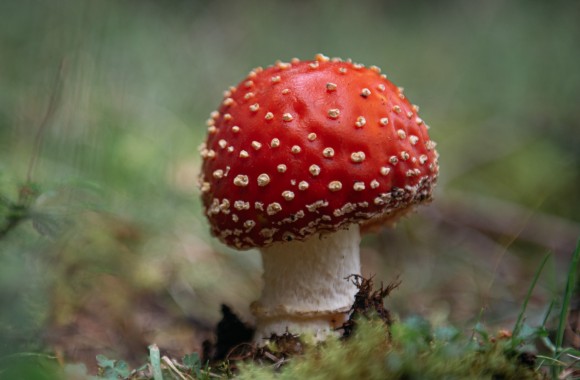 Asked drug users if drugs make them feel better.
This means "it cannot be assumed that psychedelics will help all people of color with racial trauma." The researchers said in the conclusion of their paper: Our study shows that psychedelics can ameliorate symptoms of racial trauma, and several psychedelics seem equally effective for this task.As long as discrimination exists, there will be a need for effective treatments to help people suffering from racial trauma.Due to the pervasive nature of racism, developing effective approaches to addressing racial trauma should become a priority, and psychedelics are a promising avenue.
p p Asked drug users if drugs make them feel better Ohio State University is touting a study co-authored by one of its professors that claims that the use of psychedelic drugs such as "Magic Mushrooms," LSD or Ecstasy can lessen trauma from racist events."A single positive experience on a psychedelic drug may help reduce stress, depression and anxiety symptoms in Black, Indigenous and people of color whose encounters with racism have had lasting harm," Ohio State said in a news release on December 28.