thecollegefix.com
31 Dec, 2020 05:30 am
University of Wisconsin student governments statewide pass fossil fuel divestment measures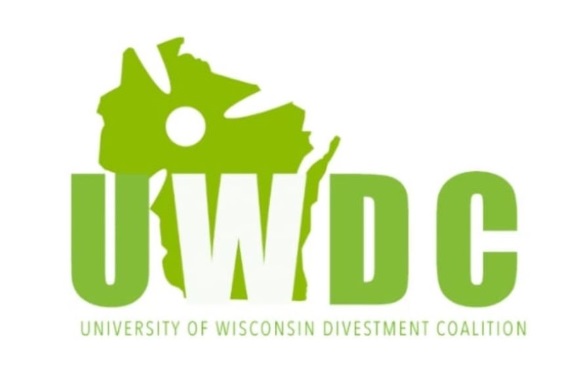 UW system 'morally obligated to divest from fossil fuels,' student activists argue.
p p Student governments at University of Wisconsin system campuses are working in unison to pass resolutions calling for the system to divest from fossil fuels."Our mission is to unite student organizations throughout the University of Wisconsin System to demand a just divestment from fossil fuels to combat the climate crisis," its website states." The group is also pushing a statewide petition that argues the UW system is "morally obligated to divest from fossil fuels.The resolution being passed among students governments suggests a number of action items the system must take in order to reduce its dependence on fossil fuels, such as divesting from companies such as ExxonMobile and other organizations within the top 200 companies in yearly carbon emissions.
Luckily, A new revolution is emerging — a renewable energy revolution that demands we leave all fossil fuels behind," the letter states."Our coalition strives to represent student groups, faculty members, alumni, and community members from around the 13 University of Wisconsin campuses.