thecollegefix.com
13 Jan, 2021 00:15 am
University of Pittsburgh approves creation of 'humanized rodents' with late-term aborted babies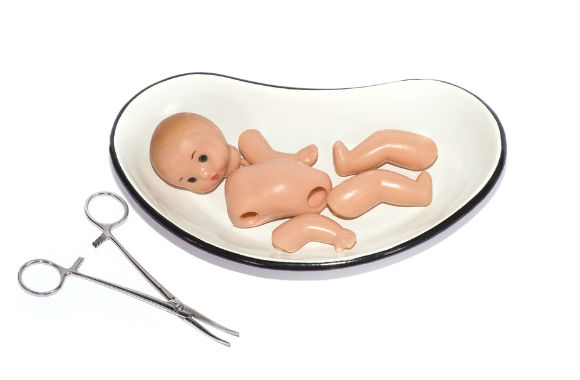 Same university that retaliated against professor for arguing race preferences hurt med students.
" Here's what Pitt scientists did to these marginalized human beings, who are further dehumanized as "donors" in the paper: We processed human fetal spleen, thymus, and liver organs into ~ 1 mm3 pieces and isolated autologous human CD34+ hematopoietic stem cells from the fetal liver, then transplanted the tissues and hematopoietic stem cells into irradiated NSG mice.Full-thickness human fetal skin was processed via removal of excess fat tissues attached to the subcutaneous layer of the skin, then engrafted over the rib cage, where the mouse skin was previously excised.Several units at Pitt were involved in approving this study: The use of de-identified human fetal tissues to construct humanized rodents was reviewed and approved by the University of Pittsburgh IRB Office.The use of de-identified human fetal tissues did not constitute human subjects research as defined under federal regulations … The use of human fetal liver-derived hematopoietic stem cells was reviewed and approved by the Human Stem Cell Research Oversight (hSCRO) at the University of Pittsburgh.
The University of Pittsburgh's affiliated hospital fired a professor from an administrative position last year for arguing that affirmative action has harmed black and Hispanic medical students.MORE: UChicago scholar proves biologists believe life begins at conception The "Ethical Approval" section of the paper specifies that these fetuses came from "medically or elective indicated termination" at Magee-Womens Hospital at the University of Pittsburgh Medical Center.