thecollegefix.com
06 Jan, 2021 10:00 am
University of Florida hit with racial discrimination complaint for promoting no-whites event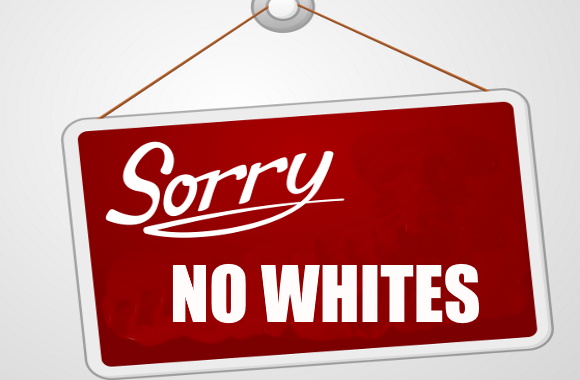 Tweet also pledged to exclude whites from future meetings.
p p Tweet also pledged to exclude whites from future meetings Just hours after our report about a no-whites academic event at the University of Florida, a professor filed a civil rights complaint against the taxpayer-funded institution.University of Michigan-Flint economist Mark Perry, who regularly files Title IX and Title VI complaints against sex- and race-restrictive programs at schools and colleges, asked the Department of Education's Office for Civil Rights to open an investigation.The university must enforce Title VI of the Civil Rights Act as a recipient of federal funding, Perry told the feds.Perry's complaint, which he shared with The College Fix and which cites our reporting, claims the department "has since removed that Tweet.
MORE: Brandeis hides page for whites-only space after College Fix report Like The College Fix on Facebook / Follow us on Twitter p p pShe marked her Twitter account private after our report was published, so it's not clear whether the department previously undid its retweet or whether the retweet disappeared due to Dwyer's action.