UMass Boston graduates surprised with $1,000 gift from commencement speaker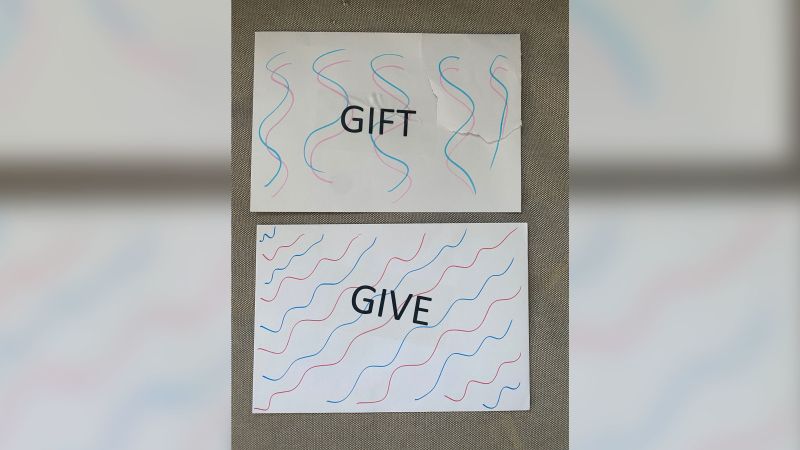 Graduates from the University of Massachusetts Boston left their graduation ceremony with more than just diplomas thanks to a generous billionaire.
"You guys have survived, you've prospered, you are to be celebrated," Hale said at UMass Boston's 55th undergraduate commencement.Granite Telecommunications CEO Robert Hale was the commencement speaker at UMass Boston's graduation ceremony and offered graduates $1,000.UMass Boston graduate Wendy Humphreys told CNN she and several other graduates were shocked when Hale returned to the stage for the announcement." A friend of Humphreys, UMass Boston graduate Addie McElreath, 27, said she felt Hale likely introduced a new generation to the act of giving.
UMass Boston graduate Addie McElreath poses with her grandparents at her graduation ceremony on May 25, 2023.It's not easy," said Hale, whose commencement speech followed that of co-keynote speaker, Massachusetts Sen.