shetnews.co.uk
01 May, 2021 15:15 am
Tug workers' contracts 'discriminatory', claims Unite branch chairman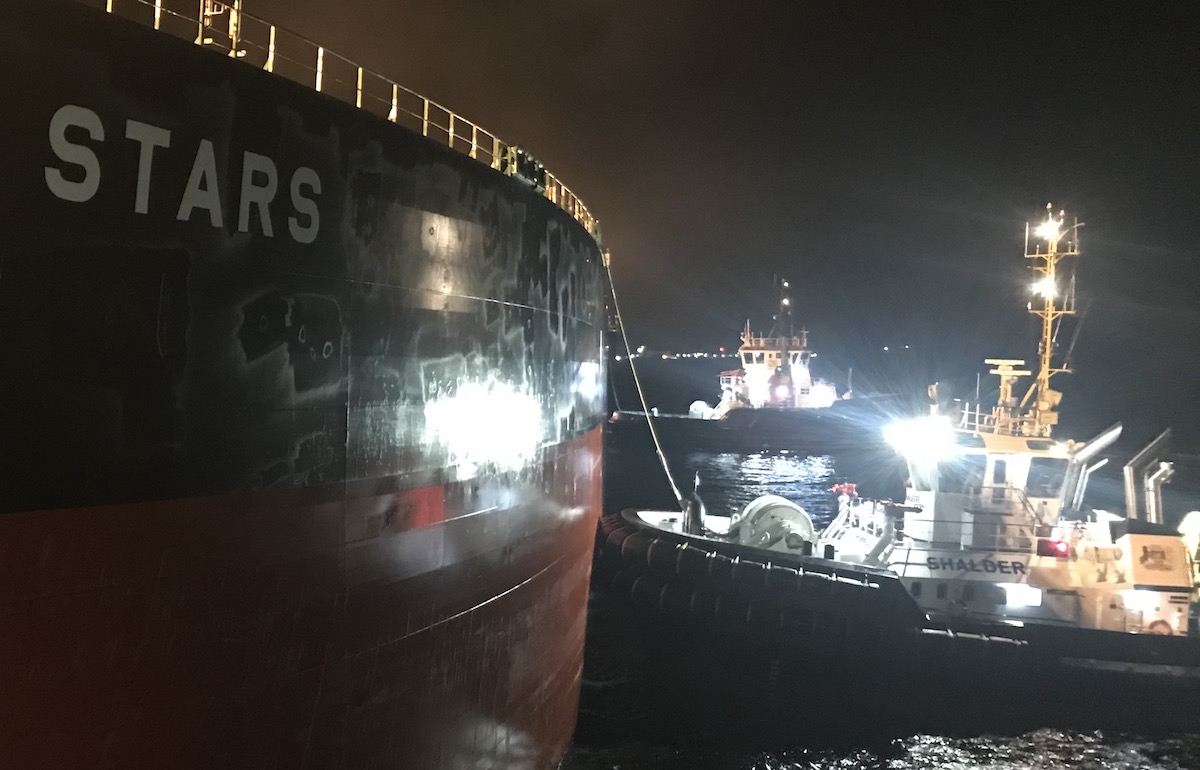 AS INDUSTRIAL action on the Sella Ness harbour tugs gets set to commence on 17 May, positions on both sides of the dispute appear to be hardening. The chairman of the local branch of Unite, John Halcrow, has now accused the towage workers' employer, Shetland Islands Council,...
In an interview with Shetland News , the council's chief executive Maggie Sandison said that it was not possible for the tug workers to start "unpicking" their special contractual arrangements with the council without undoing the entire set-up.Shetland News currently has  over 440 supporters  who are all making small voluntary financial contributions.Your contribution will ensure Shetland News can: - Bring you the headlines as they happen; Stay editorially independent; Give a voice to the community; Grow site traffic further; Research and publish more in-depth news, including more Shetland Lives features.If you appreciate what we do and feel strongly about impartial local journalism, then please become a supporter of Shetland News by either making a single payment or monthly subscription.
Support Shetland NewsSandison said if the union wanted to start "picking bits off that arrangement" then the TUPE protection would be lost.