northernirelandworld.com
13 Jan, 2022 14:30 am
Tributes to Portadown priest Fr Michael Bingham - 'a calming voice when tensions were high'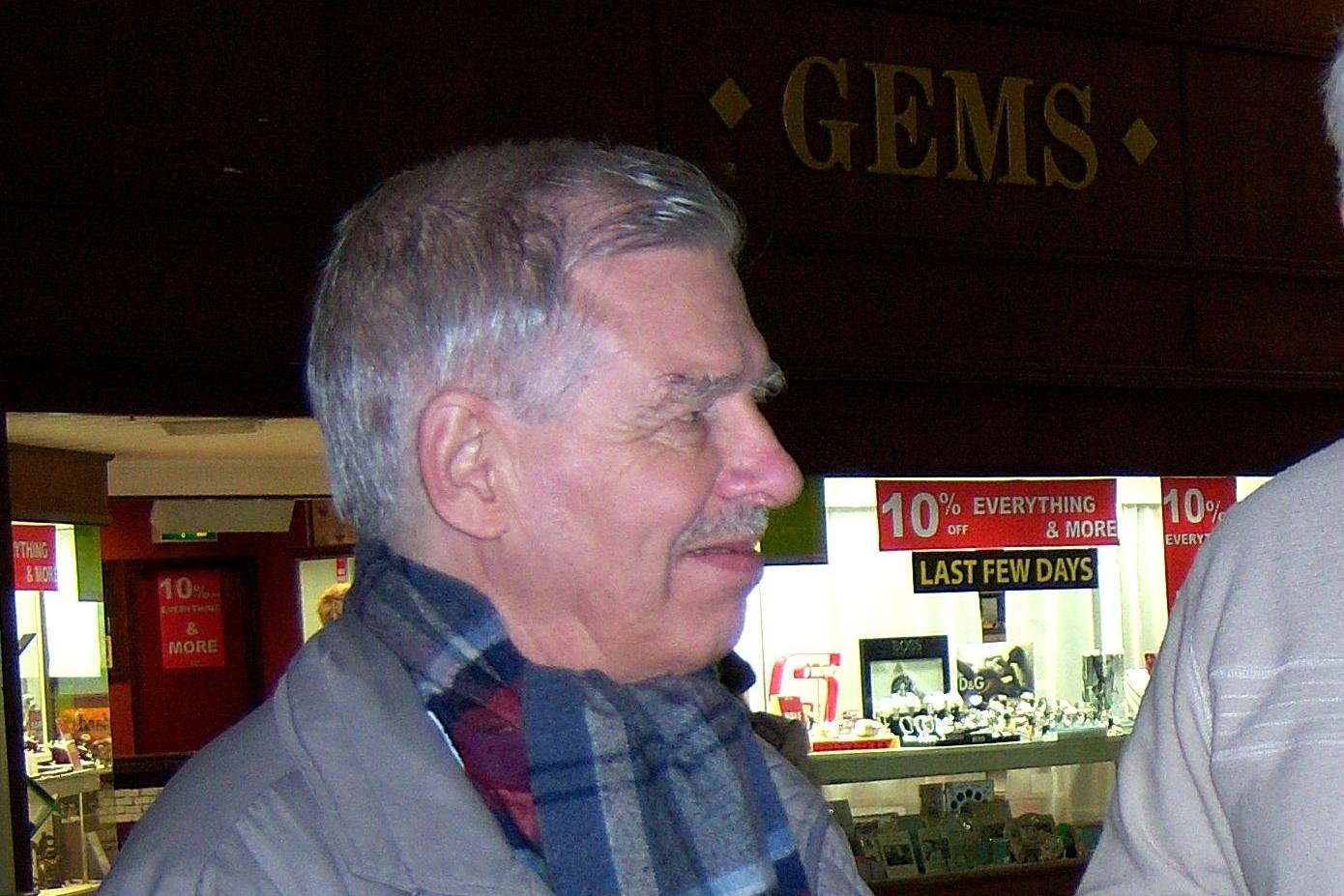 Described as a gentle man who was a pillar of strength to the people of Drumcree, Fr Michael Bingham SJ died yesterday in hospital.
" A Drumcree Centre spokesperson said: "On Sunday 16th January, his remains will arrive at Drumcree Community Centre, Ashgrove Road, Portadown, where they will repose from 1.A spokesperson said: "Drumcree Community Centre will also open on Monday 17th January from 10.Michael after which the Community Centre will be closed to the public."We would ask that all those wishing to attend Drumcree Community Centre strictly abide by guidelines relating to Covid-19.
"In particular, it is important that all persons attending the Community Centre use the hand-sanitiser located at the main entrance; wear face-coverings, and maintain adequate social-distancing.Entrance to, and exit from, Drumcree Community Centre will be by separate doors.