iheart.com
24 Feb, 2021 00:15 am
Trevor Lawrence is THAT DUDE, Don't Overthink It.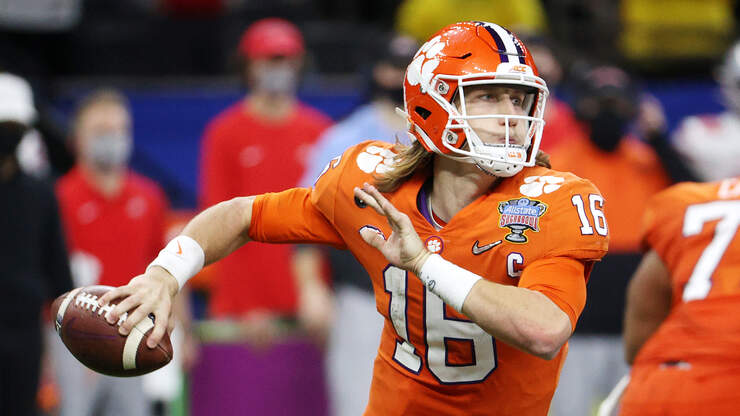 I know we have a lot of time to fill but stop. Trevor Lawrence will be and should be the #1 overall pick.
Picking #1 overall in the NFL Draft, a great spot to be in – but with great power comes great responsibility – just ask spiderman… the Jags have what is being pegged as a tough decision to make, and whether that's just for us to fill time, or because these teams spend so much time analyzing the prospects that they actually start convincing themselves that a sure thing is not the surest thing… The latest draft related topic to make the rounds is that maybe Zach Wilson is the best QB prospect in this year's draft.But folks…he's not a sure thing.Where people will get lulled into this false sense of security if they take the side of Zach Wilson is that his upside might be higher…and it might…remember, Pat Mahomes wasn't a #1 overall pick, neither was Dan Marino, neither way Aaron Rodgers…but your not drafting Trevor Lawrence because of upside, your drafting him for "now-side".He's explosive, he's flashy, he's everything you want in a new-age NFL QB.
Lawrence is that dude.That's remarkable when you consider the variables at the QB position.