news.com.au
22 Nov, 2021 08:15 am
Travel saving hacks: How to find the best deals for your holiday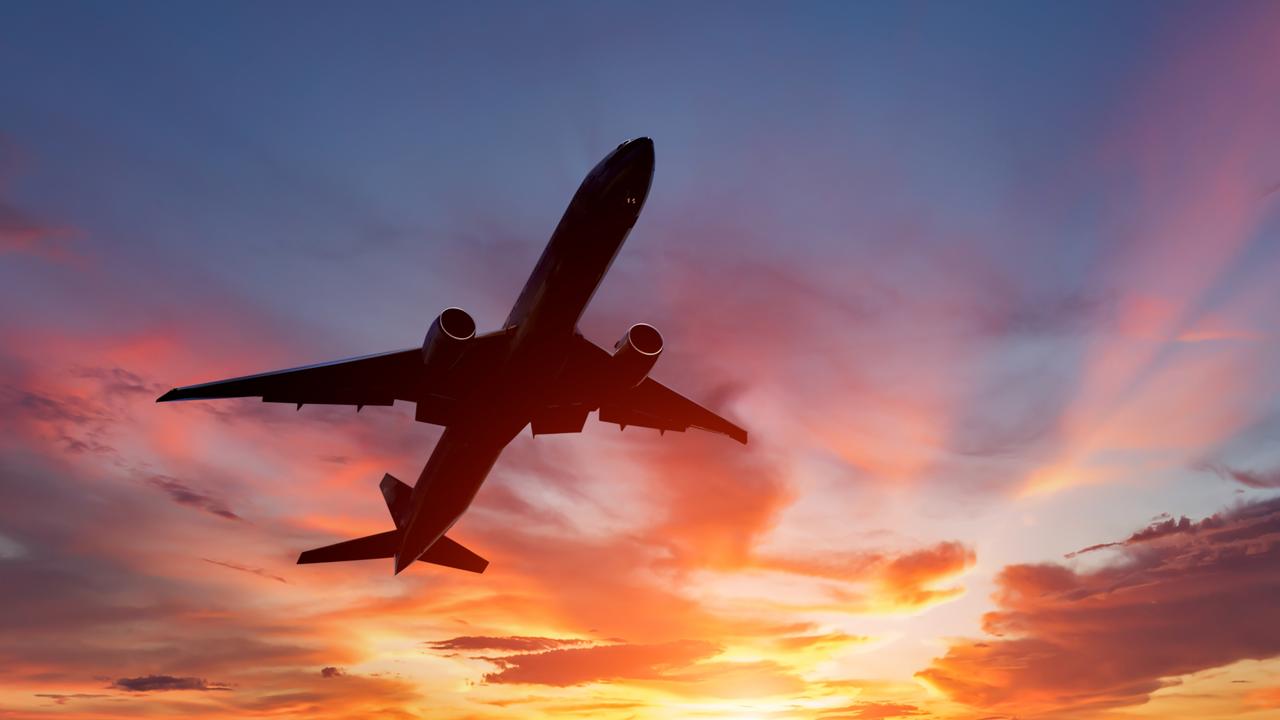 If you consider yourself a savings sleuth, then you'll already know some of the best ways to get incredible deals on travel.
You'll have signed up to airline e-newsletters for the latest sale drops, joined every frequent flyer program under the sun and kept an eye open for last-minute savings on accommodation on social media.There's a course for that "Being a 'points pro' means earning lots more frequent flyer points without spending too much more, if any more, money, then knowing exactly how to redeem those points effectively so you can travel in business or first class when you go on holiday," says Matt Graham, co-founder of Frequent Flyer Solutions.The Aussie company offers 10 online courses under its Frequent Flyer Training umbrella that teach the three components of an airline or hotel loyalty program: earning points, redeeming points and earning elite status.Picture: iStock Mr Graham said one of the best strategies they teach is buying heavily discounted frequent flyer points from overseas airlines such as American Airlines, Etihad, Air Canada or Avianca, which can then be redeemed for business and first class flights on different airlines including Qantas and Virgin Australia.
"The courses teach how to calculate the value of a reward to determine whether it's good value, some of the left-field ways to redeem points, how to find award availability and book an award ticket," Mr Graham said."Understanding how fare classes work allows you to work out how many points and status credits your flight will earn, whether your ticket is upgradeable, how full your flight will be and can help to predict the likelihood of a points upgrade request being successful," Mr Graham said.