news.com.au
26 Nov, 2021 00:00 am
Tourist in Philippines attacked by crocodile while taking selfies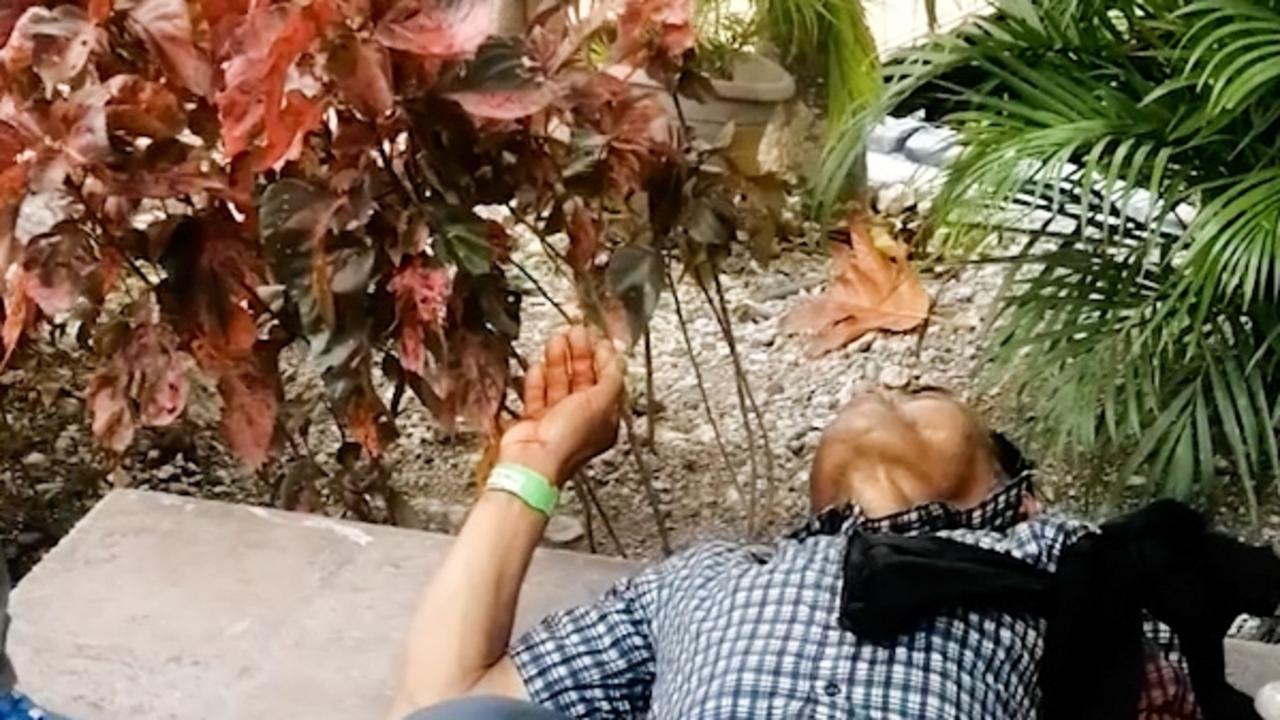 A man in the Philippines is lucky to be alive after he was attacked by a crocodile he mistook for a plastic figurine that he could take selfies with.
Nehemias Chipada, 68, was visiting the Amaya View amusement park in Cagayan de Oro, a city on the island of Mindanao.Mr Chipada had been visiting the amusement park to celebrate his birthday but his day took a turn for the worse when he spotted the crocodile." The amusement park has hit back at suggestions it was at fault for the attach but did agree to pay for Mr Chipada's hospital costs.Picture: Viral Press/Australscope Nehemias Chipada was lucky to escape.
Picture: Viral Press/Australscope Mr Chipada managed to break away, fleeing the pool with blood dripping from his left arm.Picture: Viral Press/Australscope Rogelio Pamisa Antiga, the tourist who filmed the insane video, said he could only watch in horror.