phonearena.com
25 Jan, 2023 19:30 am
This is why travelers should always put an AirTag in their suitcase before flying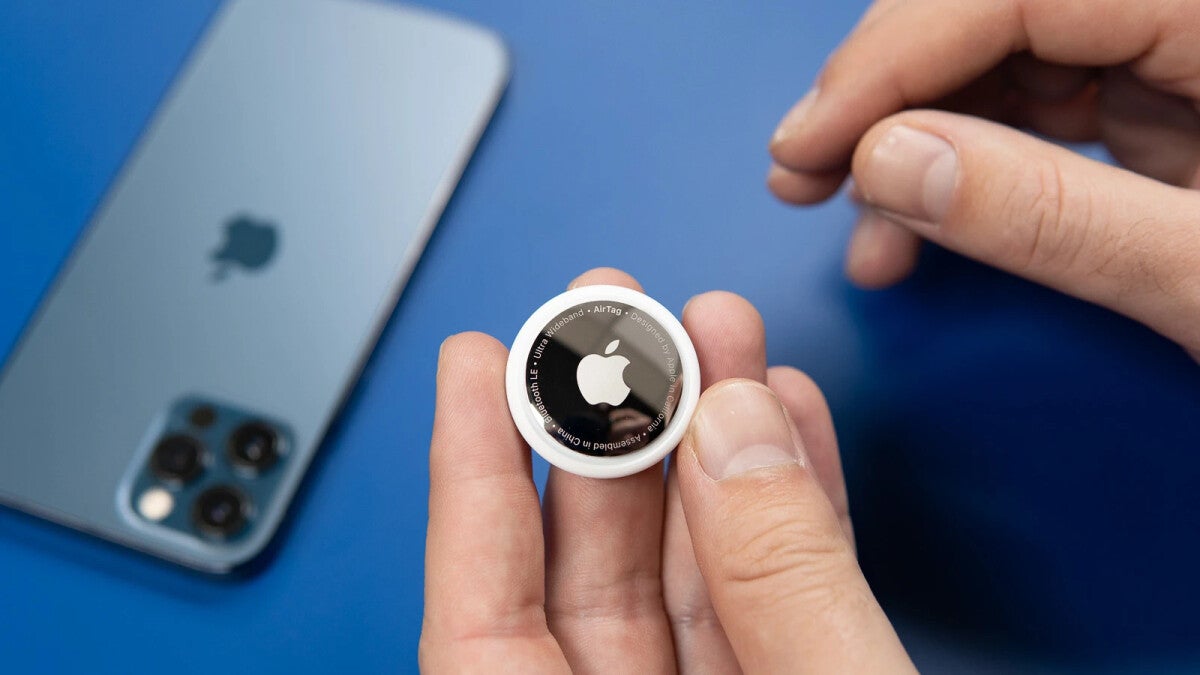 An Apple AirTag placed in the suitcase of a newly married man helps police discover that his missing bag was wrongly donated to charity by Air Canada.
But the heavy of this story is not a criminal but an airline by the name of Air Canada.No movement, nothing from Air Canada." After calling Air Canada and getting nowhere, the couple decided to take matters into their own hands."Our luggage was donated to a charity on behalf of Air Canada because they deemed it lost even though we were tracking our luggage for the last four months," Rees said.
"Cops are unimpressed (with) how Air Canada is handling this in that they are taking possession and ownership of our property and deciding what needs to be done with it and donating it." Air Canada did reimburse the newly married couple for a quarter of the value of the three weeks' worth of clothing that was wrongly donated to charity by the airline.