stltoday.com
04 Jan, 2021 13:15 am
The U.S. Faces A Housing Shortage. Will 2021 Be A Turning Point?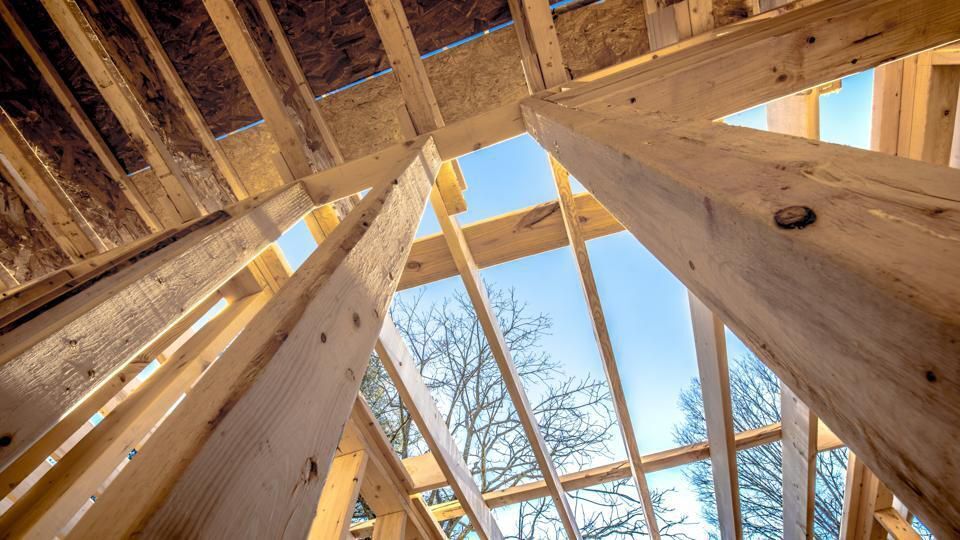 The housing market has been struggling to keep up with demand since the 2010s, when the number of new homes built was slashed in half compared with the previous decade.
Topics News Alerts Subscribe Blues News Subscribe Breaking News Subscribe Cardinals News Subscribe Daily 6 Subscribe National Breaking News Subscribe Sports SubscribeGet up-to-the-minute news sent straight to your device.