sott.net
26 Jan, 2023 01:00 am
The hidden truth about the war in Ukraine -- Secret History -- Sott.net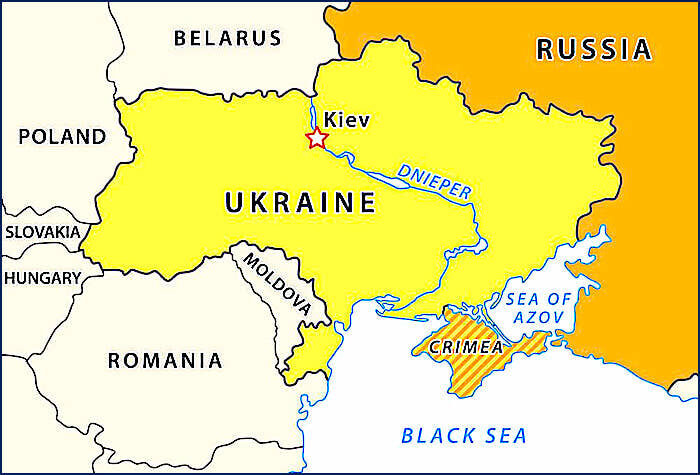 The cultural and historical elements that determine the relations between Russia and Ukraine are important. The two countries have a long, rich, diverse, and eventful history together. This would be essential if the crisis we are experiencing...
The question asked on the ballot was: Are you in favor of the restoration of the Autonomous Soviet Socialist Republic of Crimea as a subject of the Soviet Union and a member of the Union Treaty?The Autonomous Soviet Socialist Republic of Crimea (ASSR Crimea), abolished in 1945, was thus re-established on 12 February 1991 by the Supreme Soviet of the Ukrainian SSR.On February 26, 1992, the Crimean parliament proclaimed the "Republic of Crimea" with the agreement of the Ukrainian government, which granted it the status of a self-governing republic.It sent its special forces to overthrow Yuri Mechkov, President of Crimea, and de facto annexed the Republic of Crimea, thus triggering popular demonstrations for the attachment of Crimea to Russia.
This situation led the Crimean Parliament to formulate a new constitution in October 1995, which re-established the Autonomous Republic of Crimea.On 9 February 1990, in order to appease Gorbachev's concerns, Baker declared : "Not only for the Soviet Union but also for other European countries, it is important to have guarantees that if the United States maintains its presence in Germany within the framework of NATO, not one inch of NATO's current military jurisdiction will spread eastward.