news.com.au
18 Nov, 2021 07:00 am
The Great Reassessment: 'Fed up' Aussies willing to take a pay cut for a better work experience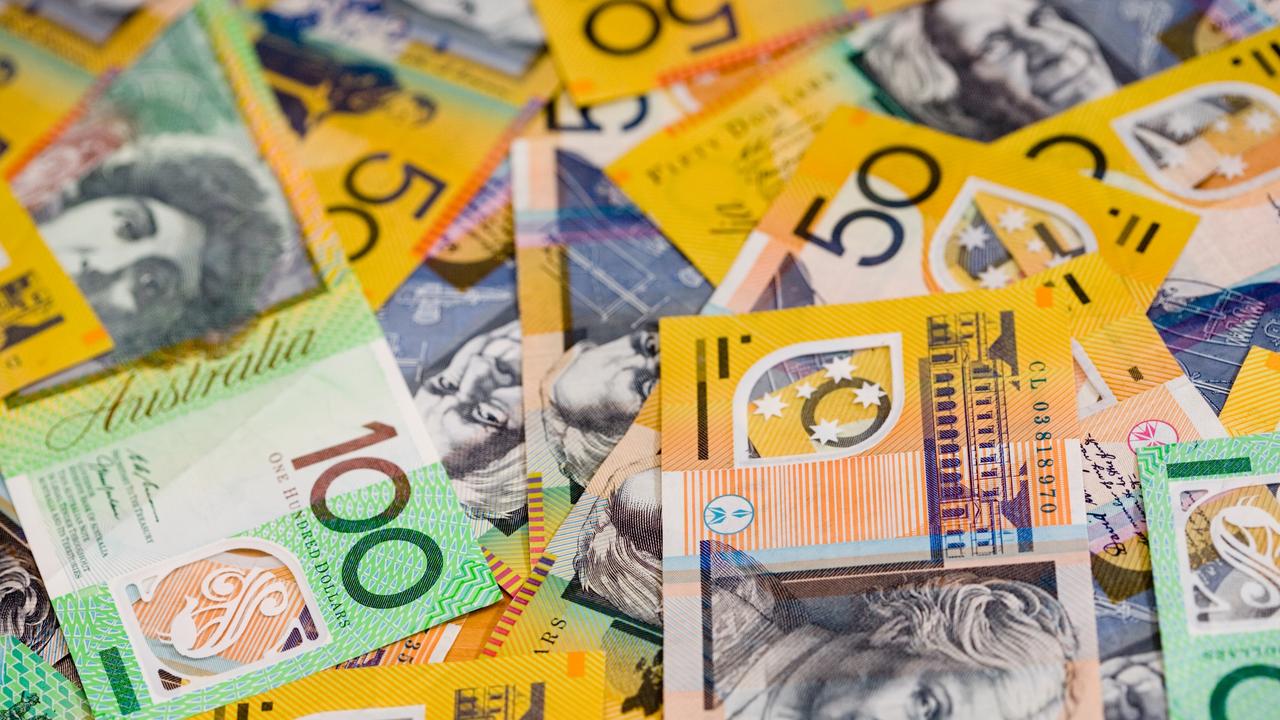 An exhausted John Fox* is actively looking for jobs that will pay him up to $50,000 less than his current position as he seeks out a better work life balance.
7 million Aussies willing to switch jobs for less pay but a better employee experience, according to new research by Australian workplace technology company LiveTiles, in a trend being described as The Great Reassessment.Sarah Gildea, LiveTiles' Global Employee Experience Manager said employers need to be crafting an experience that supports people to be their best, particularly as the economy opens back up and expectations change.Picture: Supplied Sarah Gildea, LiveTiles' global employee experience manager, said the disruption and uncertainty of Covid had prompted many employees to think more deeply about what matters to them causing The Great Reassessment.People are looking beyond pay to the many other factors that make up our employee experience, such as having the right level of flexibility, enjoying our work, and feeling connected to our workplaces and our colleagues in a meaningful way," she explained.
"Companies and workplaces that also recognise that there is no one-size-fits-all approach to employee experience are those most likely to avoid a Great Resignation in the months ahead," added Ms Gildea.The desire for a more flexible workplace like his wife, who gets to work from home two days a week, is also a factor in his job hunt as he can clock up days starting at 6.