stltoday.com
21 Dec, 2020 20:15 am
The Goodwill thrift store in Festus voted to unionize a year ago. Negotiations aren't moving fast enough, union says.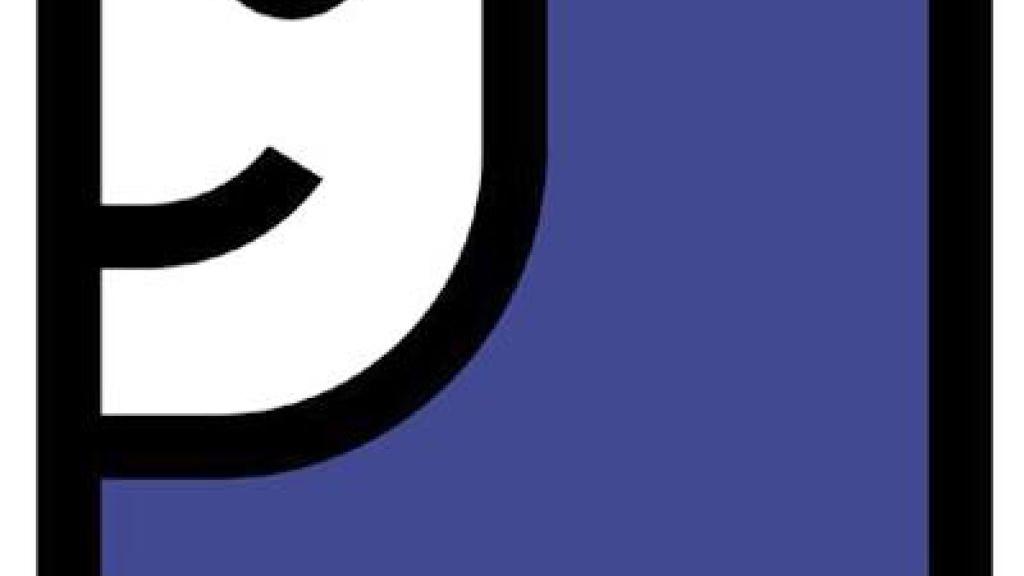 Union says nonprofit isn't doing enough to reach an agreement, a claim the local Goodwill leader disputes.
Topics News Alerts Subscribe Blues News Subscribe Breaking News Subscribe Cardinals News Subscribe Daily 6 Subscribe National Breaking News Subscribe Sports SubscribeGet up-to-the-minute news sent straight to your device.