thenews.com.pk
19 Sep, 2020 21:15 am
The freewheelin' Ahsan Bari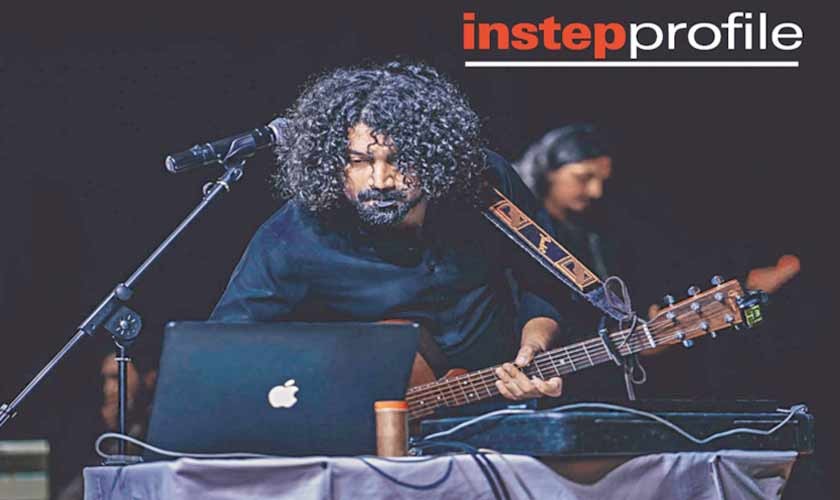 Producer, singer-songwriter, composer, guitarist, lyricist and collaborator, Ahsan Bari, talks to Instep about Guzarish (his debut EP), the future of Sounds of Kolachi and developing a sustainable ecosystem for music at large.
Ahsan Bari, a singer, songwriter, producer, lyricist and multi-instrumentalist, during a show." Ahsan Bari is just getting out of a meeting prior to this interview.Produced by Ahsan Bari Music and Salt Arts, it was dropped amidst the Covid-19 outbreak, when the pandemic was at its peak.The obvious question: with the existence of Sounds of Kolachi (SOK), which Ahsan Bari leads from the front, and a second album coming, why did Bari feel the need to drop a solo EP also?
Therefore, both Ahsan Bari as a solo artist and as member of SOK wants to release multiple LPs/EPs."This is my first EP; you will see a lot of work coming from Ahsan Bari Music in form of collaborative singles that I plan to create by working with multiple artist(s).