news.com.au
24 Nov, 2021 06:00 am
The Base, Hezbollah: Inside Australia's newest neo-Nazi terror group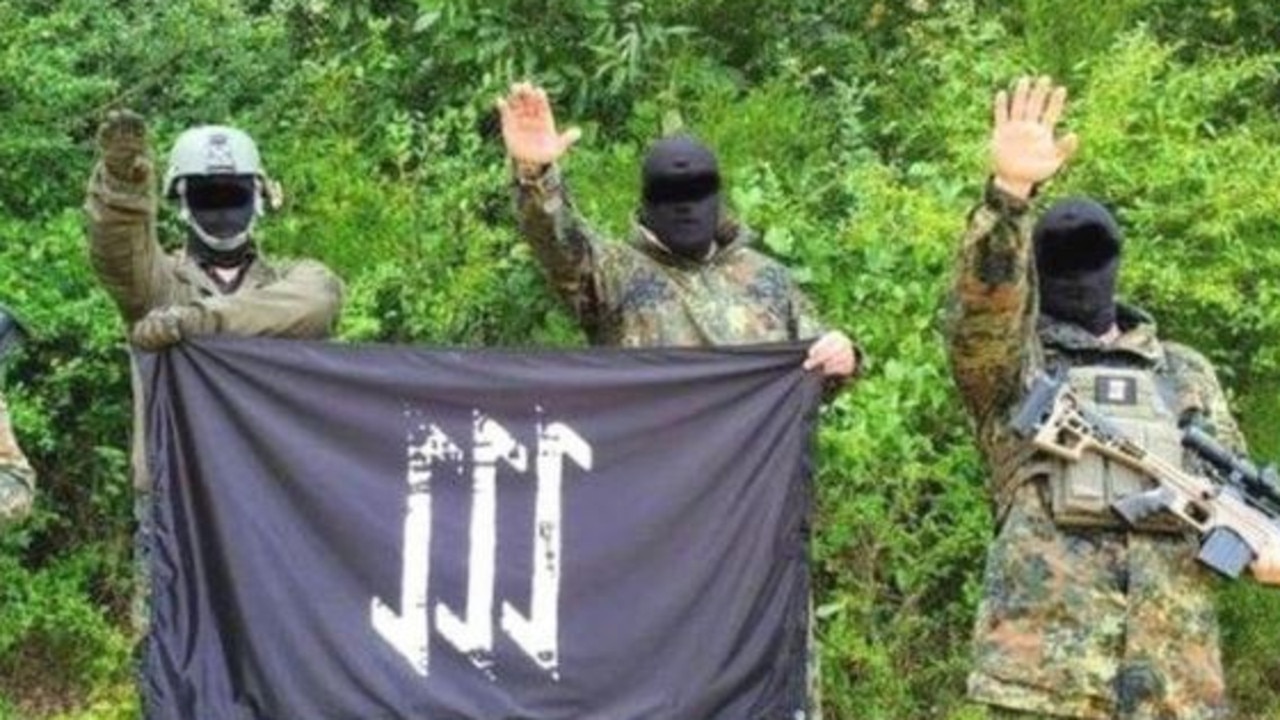 A "violent, racist neo-Nazi group" most Australians have never heard of has emerged as a new threat facing the nation.
"Covid-19 restrictions are being exploited by extreme right-wing narratives that paint the state as oppressive, and globalisation and democracy as flawed and failing," an ASIO threat assessment stated last year.h4 neo-Nazi group branded terrorists Far-right groups expanding in Australia "We assess the Covid-19 pandemic has reinforced an extreme right-wing belief in the inevitability of societal collapse and a 'race war'."An extreme right-wing attack in Australia is plausible.But while Hezbollah, a militant group from Lebanon, is already reasonably well known, The Base and its horrifying objectives remain shrouded in mystery for many Australians.
Leading anti-hate organisation the Anti-Defamation League (ADL) reports that The Base is also known to distribute instruction manuals on "tactics used in warfare and urban settings, including sniper attacks" and in January 2020, seven men allegedly linked to the group were arrested in the US on "various murder, vandalism and gun charges".Picture: Southern Poverty Law Centre Chilling plan to infiltrate Australia Earlier this year, explosive secret recordings were leaked which revealed how The Base was targeting young Australian men, including former federal One Nation candidate Dean Smith.