theepochtimes.com
05 May, 2021 05:45 am
Texas Lawmakers Advance Bills to Protect Oil and Gas From Climate Initiatives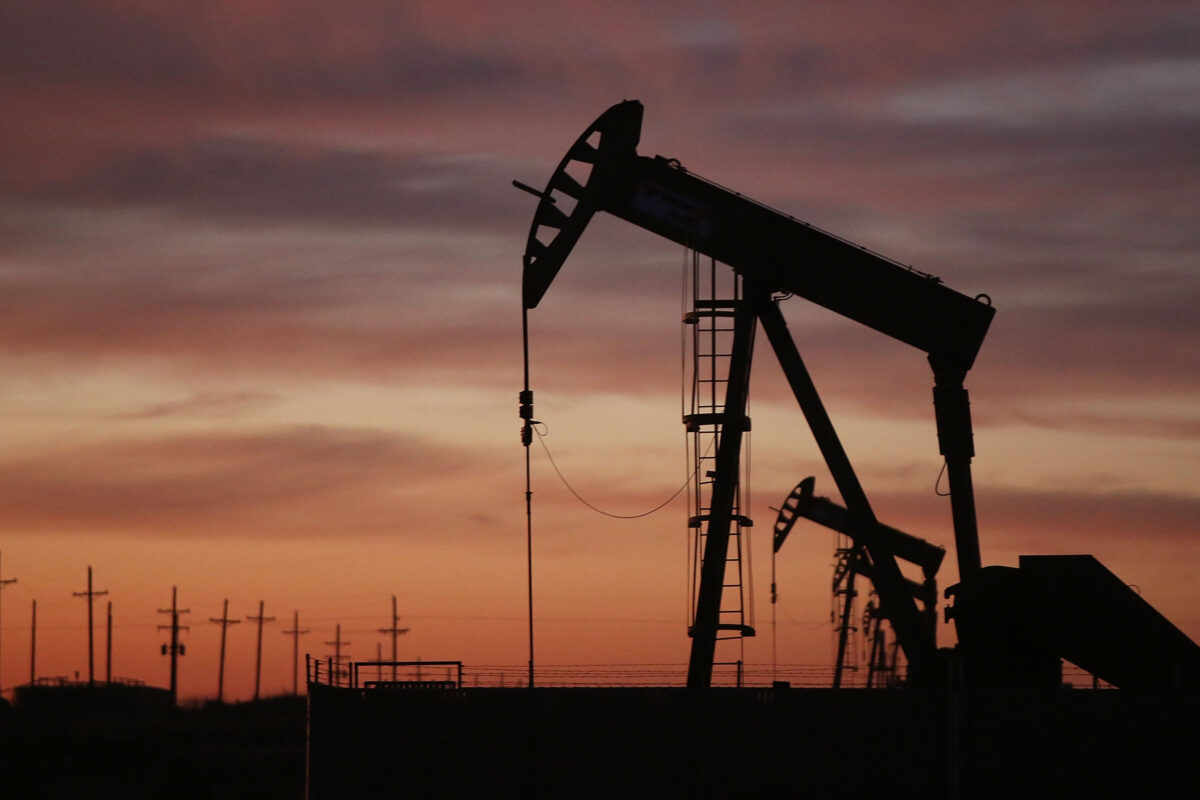 Texas lawmakers this week advanced bills aimed at shielding the state's oil and gas industry from climate initiatives ...
It follows President Joe Biden's recent executive orders on climate change that state a goal of setting the United States on course to creating a carbon-free power sector by 2035 and a net-zero economy by 2050.One such policy is the Obama-era Paris climate accord, which former President Donald Trump pulled the United States out of, but Biden has rejoined since taking office.Opponents to the measure say it does not require countries like China, the world's biggest polluter, to reduce their carbon emissions to the extent that the United States is required to.Graves said for every ton of emissions the United States is required to reduce, China increases by 4 tons.
Opponents to the Paris accord believe that even if the United States were to achieve net-zero emissions by paying higher energy bills and bearing the brunt of a weaker economy, this would not help global emissions because larger countries like China and India would still be increasing their carbon footprint.The United States has been a global leader in reducing emissions and the GOP wants this to continue by putting the focus on exporting U.