news.com.au
24 Nov, 2021 01:30 am
Tennis 2021: Peng Shuai missing, China, WTA respond, Pooh bear photo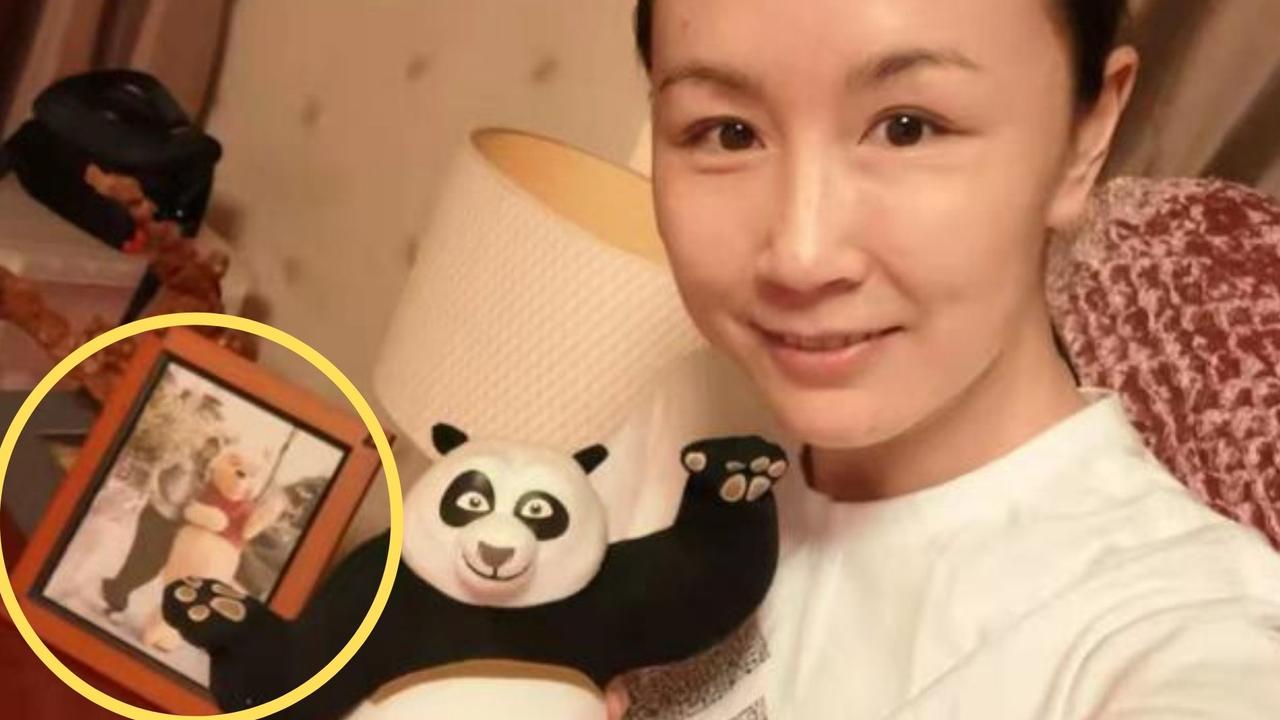 China has hit back at the world's concern over tennis star Peng Shuai's disappearance, accusing the world of "deliberately and maliciously hyping up" the scandal.
" 'Show some spine': IOC, China savaged Other human rights groups and sporting authorities overseas have voiced concern about Peng and whether local authorities will act on her allegations.Human Rights Watch also slammed the IOC and called for them to explain how the video call with Peng had been organised."The IOC has vaulted itself from silence about Beijing's abysmal human rights record to active collaboration with Chinese authorities in undermining freedom of speech and disregarding alleged sexual assault," Yaqiu Wang said, senior China researcher at Human Rights Watch."The IOC appears to prize its relationship with a major human rights violator over the rights and safety of Olympic athletes.
Photo by Greg MARTIN / OIS/IOC / AFP Human Rights Watch China director Sophie Richardson also accused the IOC of being complicit with China as it appeared more interested in keeping the 2022 Winter Olympics than athlete safety.The world has been concerned for the Chinese doubles star after she made sexual assault claims against one of the nation's most powerful politicians, former vice premier Zhang Gaoli.