Telegram CEO Found on List of Potential NSO Spyware Targets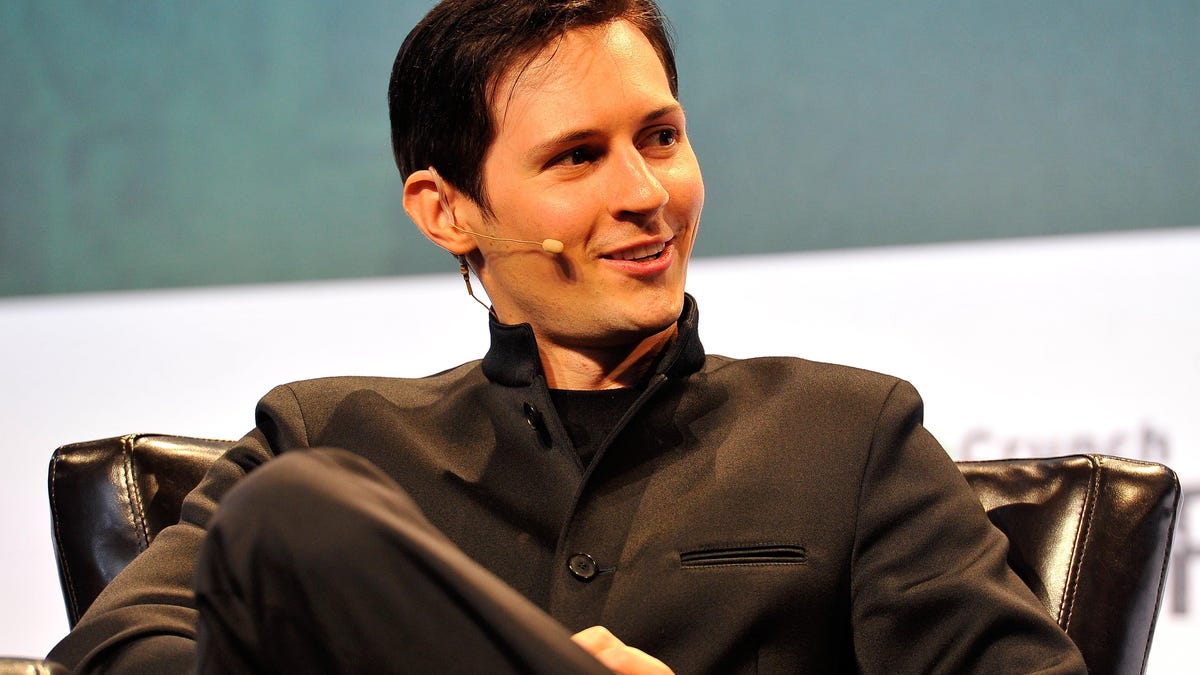 The phone number of Pavel Durov, CEO and co-founder of Telegram, was found in the phone records cache that may represent potential spying targets.
That list was recently shared with news outlets by Amnesty International and the French non-profit Forbidden Stories and has served as the basis for a broad investigation into the Israeli surveillance firm's business practices."In light of the recent planned and well-orchestrated media campaign lead by Forbidden Stories and pushed by special interest groups, and due to the complete disregard of the facts, NSO is announcing it will no longer be responding to media inquiries on this matter and it will not play along with the vicious and slanderous campaign.Also contradicting the company's narrative is the fact that, in a legal letter sent to Forbidden Stories, NSO apparently said that it "does not have insight into the specific intelligence activities of its customers," which would seem to preclude it from knowing whether the numbers on the list are legitimate or not." G/O Media may get a commission TCL - 55" Class 4 Series LED 4K UHD Smart Android TV $430 at Best Buy When questioned by The Guardian about Durov, NSO seemed to sidestep the issue: Asked directly whether Durov's phone was a target of Pegasus or any other activity related to the spyware, an NSO spokesperson did not directly answer the question.
Amnesty International has forensically analyzed at least 67 phones whose numbers were on the list, finding digital traces of NSO's spyware on 37 of them (tests on the other 30 devices were deemed inconclusive)." NSO has continued to disavow the allegations against it and announced Wednesday that it would no longer be responding to requests for comment from the press.