news.com.au
24 Nov, 2021 19:15 am
Sydney house prices: Where to buy in Australia with a deposit of less than $100k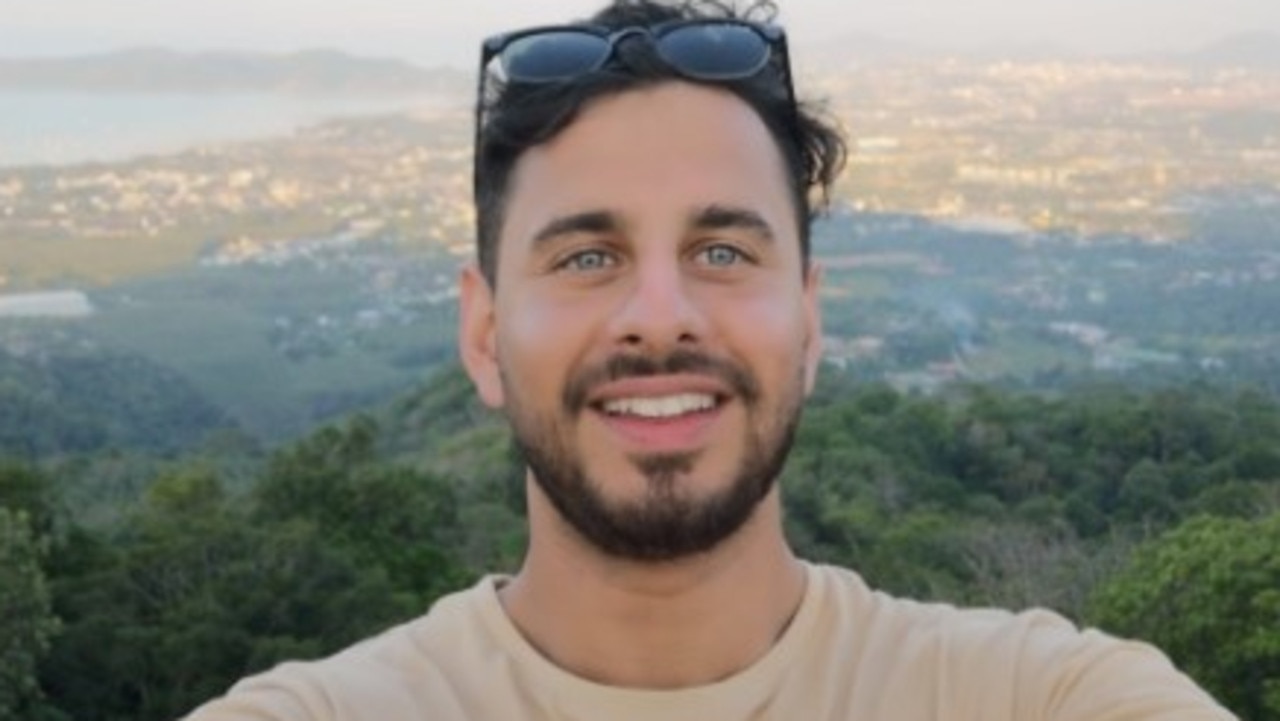 A Sydney construction manager has outlined the extreme lengths he went to to buy a home in the midst of the city's property boom.
In Sydney, a 10 per cent deposit of between $60,000 and $85,000, gives people the chance to become a homeowner in Sydney's west and northwest, including Box Hill ($61,150), Blacktown ($81,302), Riverstone ($81,600), Penrith ($79,500) and Marsden Park ($84,800).Picture: Supplied For those looking for a sea change in NSW, a 10 per cent deposit could buy you a place in Wyee ($41,500) in the Lake Macquarie region, Raymond Terrace ($45,000) in the Hunter, Goulburn ($47,500) in the Southern Tablelands, and Oberon ($38,000) and West Bathurst ($37,625) in the Central Tablelands."You don't always need to have a 20 per cent deposit to buy a home.Picture: Supplied The Suburb Spotter map revealed the top three viewed suburbs for a median house deposit under $100,000 were the outer Melbourne suburb of Heidelberg West, which would require a 10 per cent deposit of $75,000, followed by Sydney's Box Hill with savings of $61,150 needed, and Melbourne's inner west suburb Footscray, pushing up to $94,075.
NSW – Box Hill (10 per cent deposit of $61,150) and Wyee (20 per cent deposit of $83,000) 2.Victoria – Heidelberg West (10 per cent deposit of $75,000) and Dallas (20 per cent deposit of $100,000) 3.