northernirelandworld.com
12 Jan, 2022 19:30 am
Surrounded by nature - the Northern Ireland couple living on a narrowboat named Qisma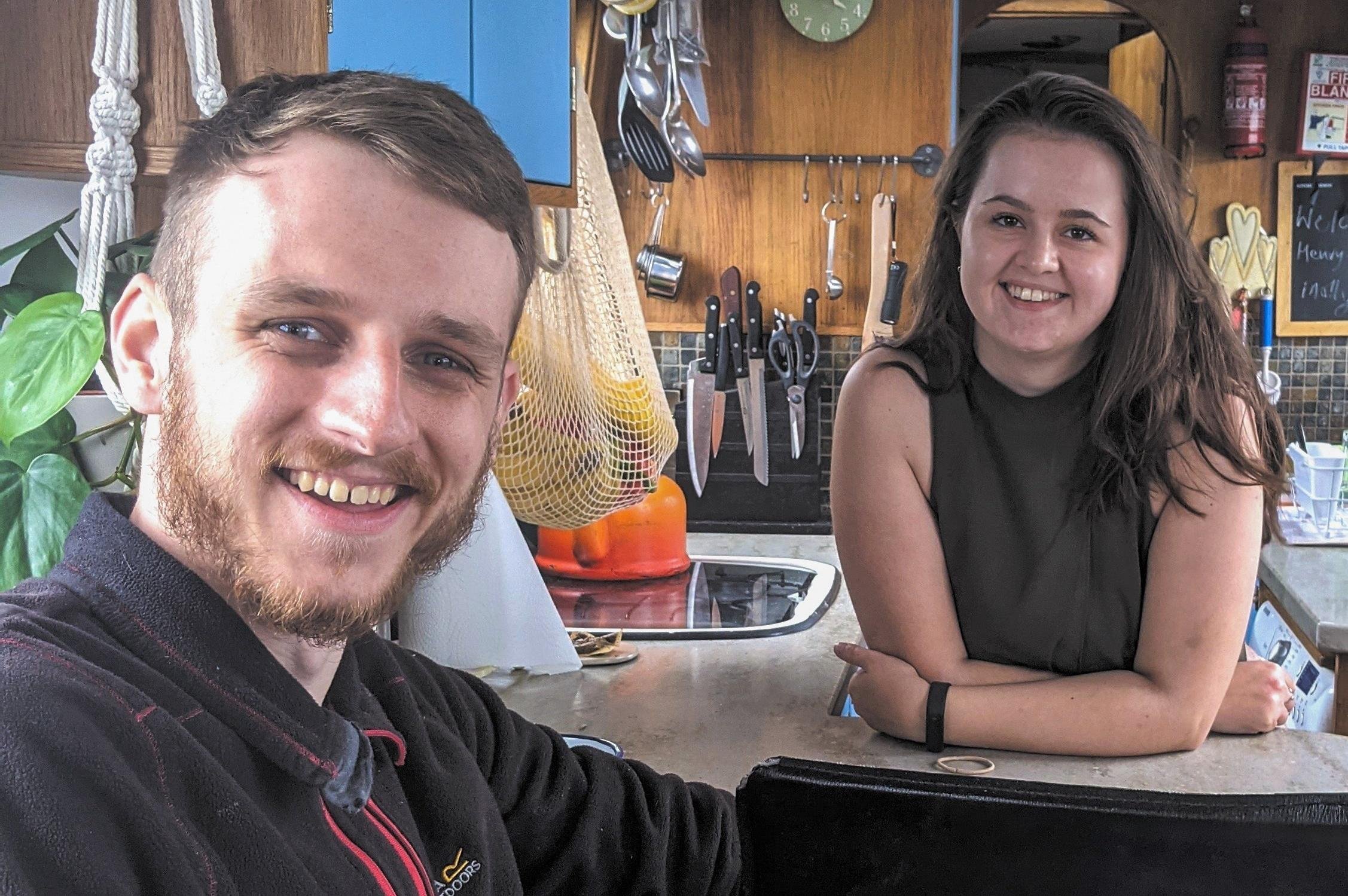 A young County Armagh couple are enjoying life surrounded by the nature of Lough Erne after swapping bricks and mortar for a narrowboat named Qisma.
Josh and Sophie on Qisma During their time at university in Stoke-on-Trent (Sophie studied CGI and visual effects, while Josh studied animation) they fell in love with the idea of living on a narrowboat.Josh and Sophie have been making the most of the space on their narrowboat "As we grew up with holidays in Fermanagh, we always loved the water!For Sophie and Josh, finding Qisma was exactly that, so the name fits perfectly and they love it.Living on a boat means Sophie and Josh can go on holidays and, quite literally, take their home with them.
Sophie and Josh also hope to cruise down the Shannon, properly exploring Ireland when they can.Documenting their cruises and showing off the beautiful County Fermanagh on YouTube is something else Sophie and Josh are keen to 'get their teeth into'.